A court in Maharashtra's Thane district acquitted four persons from a village in Palghar who were accused in a dacoity case.
Additional sessions judge Premal S Vithalani noted that the prosecution failed to prove the charges against the alleged accused Gopal Lakhma Pachkudwa (58), Deepak Bandhu Navla (48) Sandeep Walku Khanzode (54) and Dashrath Ramu Khanzode (49).
The copy of the order, dated September 12, was made available on Monday.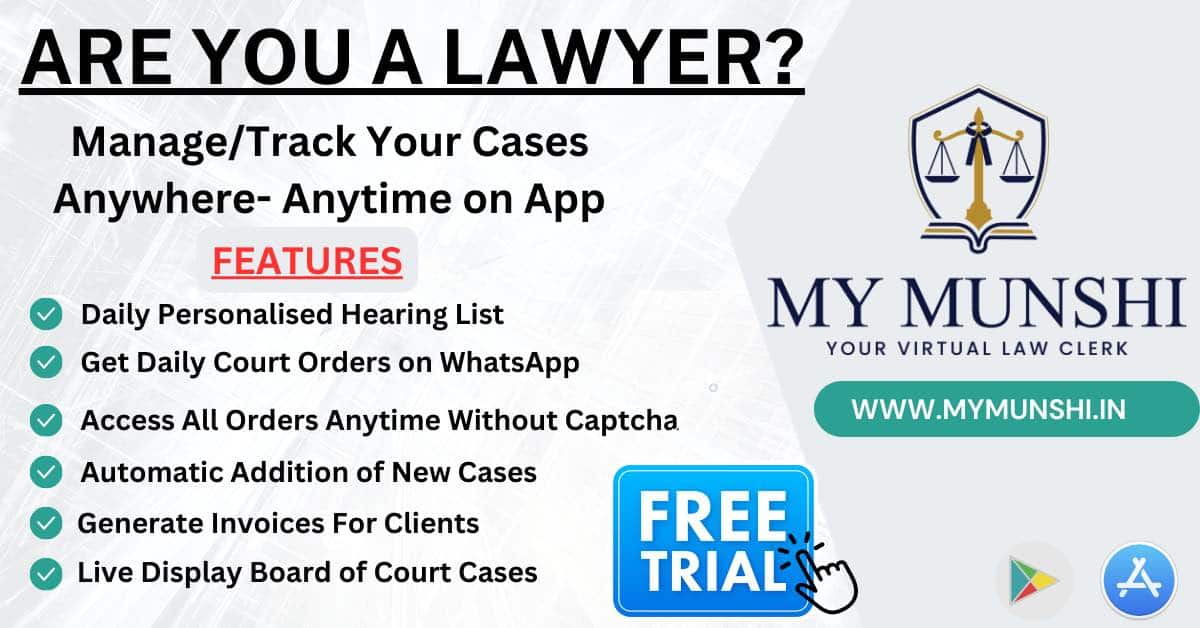 According to the prosecution, on May 1, 2009, a man was riding his motorcycle to Vikramgad when the alleged accused intercepted the vehicle, beat him up and robbed him of Rs 8,500 cash and jewellery worth Rs 5,000.
The judge, in his order, noted that there was a big ditch at the spot, and the defence had argued that the victim had sustained injuries after falling into the ditch.
It also noted that there was past enmity between residents of the two villages to which the accused and the victim belonged, and they had quarrelled a month or two before the incident.