Bharatiya Janata Party MP Pragya Singh Thakur, an accused in the 2008 Malegaon blast case, appeared before a special NIA court here on Monday.
Thakur, one of the seven accused in the case, arrived around 2 pm, nearly two hours after the other accused in the case appeared before the court.
Thakur informed the court that she suffers from health issues that prevent her from waking up early in the morning.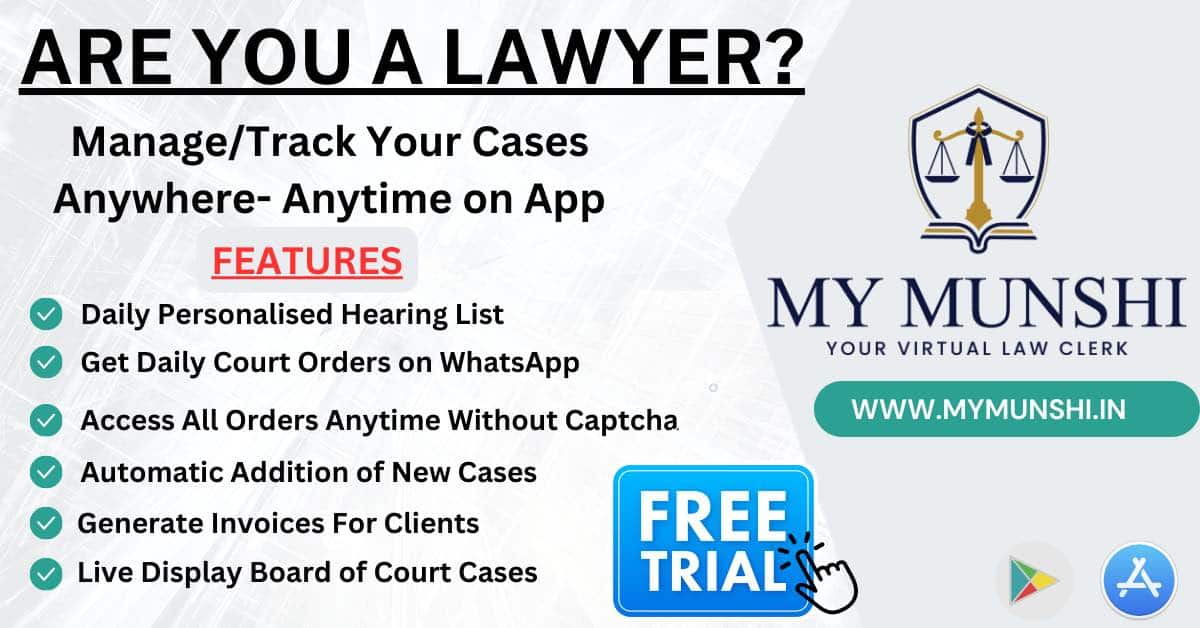 The court then adjourned the matter to October 3 to record the statements of the accused.
The prosecution had on September 14 informed the court that the process of recording of evidence in the case has been completed and no more prosecution witnesses need to be examined.
Once the recording of evidence is completed, the court records the statements of the accused under section 313 of the Criminal Procedure Code (CrPC).
As per the provision, the court questions the accused generally on the case for the purpose of enabling them to personally explain any circumstances appearing in the evidence against them.
Only six accused Thakur, Lt Col Prasad Purohit, Major (retired) Ramesh Upadhyay, Ajay Rahirkar, Sudhakar Chaturvedi and Sameer Kulkarni appeared before the court on Monday.
Sudhakar Dwivedi was not present and his lawyer cited religious rituals as the reason for his inability to attend court, and sought exemption from appearance.
The court, however, refused the plea and issued a bailable warrant of Rs 5,000 against Dwivedi.
Six people were killed and more than 100 injured when an explosive device strapped on a motorcycle went off near a mosque in Malegaon, a town about 200 km from Mumbai in north Maharashtra, on September 29, 2008.
The case was initially probed by the Maharashtra Anti-Terrorism Squad (ATS) before it was transferred to the National Investigation Agency (NIA) in 2011.