The Telangana High Court on Tuesday set aside the election of ruling BRS MLA Vanama Venkateswara Rao from Kothagudem Assembly constituency in 2018.
The court also imposed a fine of Rs five lakh on Vanama Venkateswara Rao, according to Ramesh Kuthumbaka counsel for Jalgam Venkat Rao.
Justice G Radha Rani passed the order while allowing the election petition (EP) of Jalgam Venkat Rao, a former MLA and TRS party (now BRS) candidate for the segment.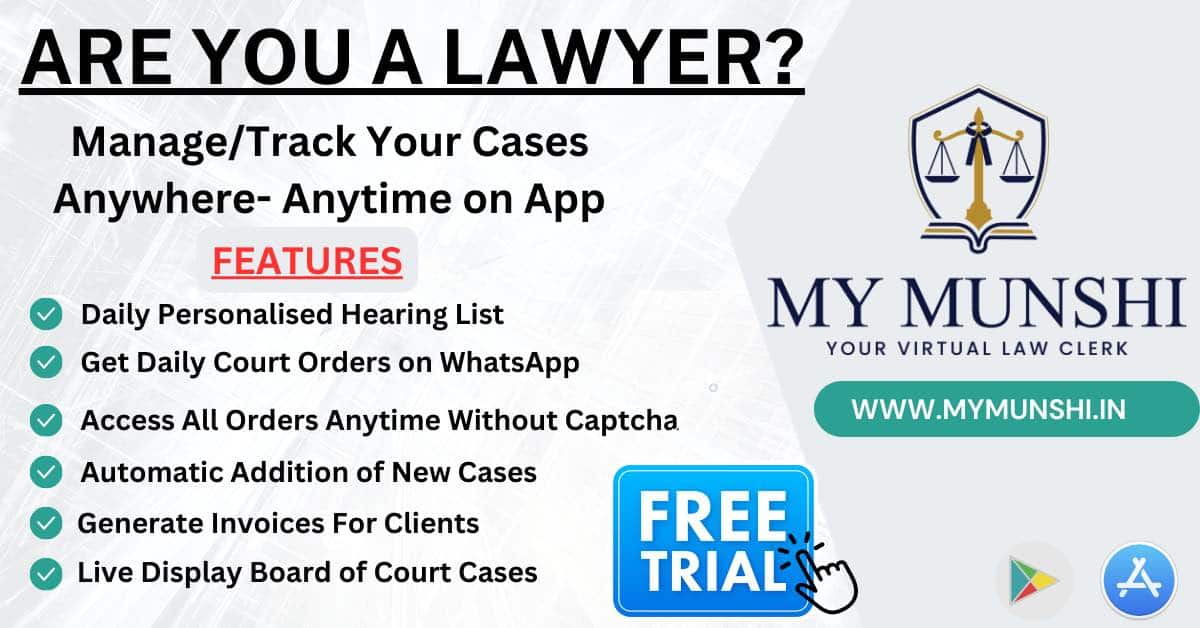 The petition challenged the election of Vanama Venkateswara Rao as MLA from Kothagudem Assembly seat.
The petitioner alleged that Vanama Venkateswara Rao concealed certain facts in his election affidavit with regard to the agricultural land he and his family held.
Venkateswara Rao won from Kothagudem on a Congress ticket in 2018 Assembly polls and later switched over to the BRS (then TRS).
Despite repeated attempts Vanama Venkateswara Rao could not be reached for his comments.