The Madras HC on Tuesday closed the habeas corpus petition filed by arrested Tamil Nadu minister V Senthil Balaji's wife, as the matter is pending before the Supreme Court.
A division bench comprising justices J Nisha Banu and D Bharatha Chakravarthy closed the petition after hearing the submissions of Solicitor General Tushar Mehta, who appeared for the Enforcement Directorate, and senior counsel N R Elango, who represented Balaji.
The HCP was listed before the division bench to decide from which date the ED can take custody of Senthil Balaji. The agency had earlier arrested him in a cash-for-jobs scam that took place when he was Transport Minister in the earlier AIADMK regime.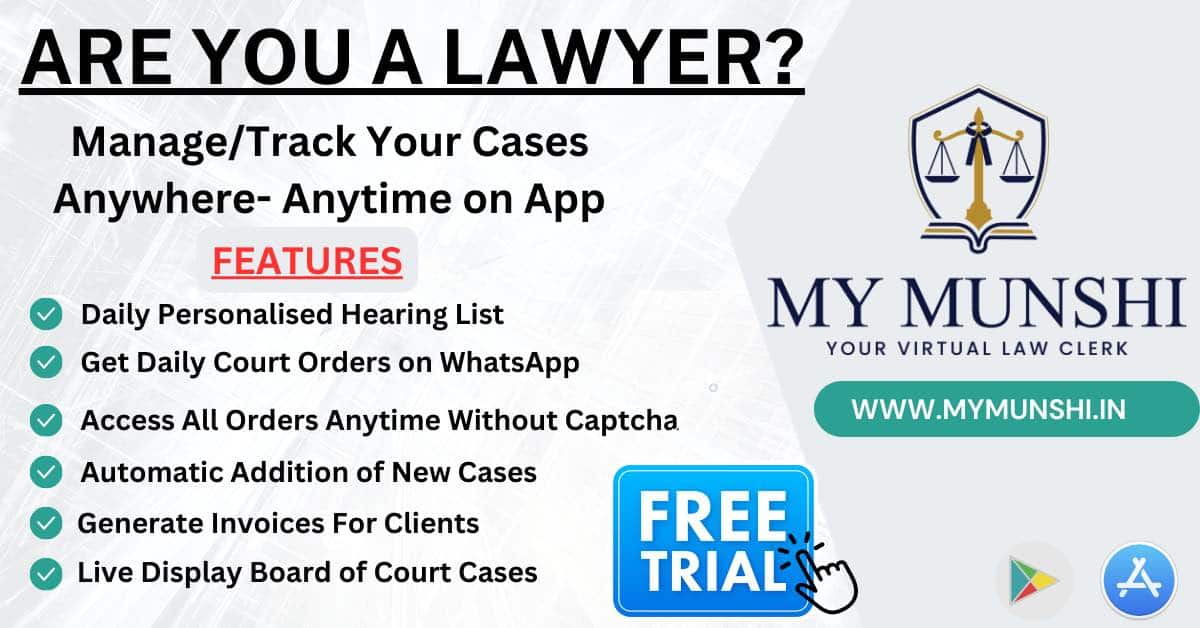 When the case was taken up for hearing through video-conferencing today, Justice Nisha Banu said since there was a split verdict in the case earlier, the matter was referred to a third judge who subsequently concurred with the conclusion of Justice Bharatha Chakravarthy.
"I stand by my judgment dated July 4, 2023. I have nothing to say further in this matter," she said.
Since the Supreme Court is seized of the matter, we will close the case, she said.
The judge asked the opinion of Justice Bharatha Chakravarthy who in turn said, "Yes, we will close the matter."
The third judge, Justice CV Karthikeyanm, who concurred with the judgment of Justice Bharatha Chakravarthy, had directed the Registry to place before the division bench the date from which the ED can take custody of Balaji.
Also Read
On July 4, while pronouncing the verdict on the HCP, Justice Nisha Banu had allowed the plea filed by Megala, the wife of 47 year-old Balaji, whereas Justice Bharatha Chakravarthy dismissed it.
Holding that the HCP was maintainable, Justice Nisha Banu had then directed the police to set Balaji, who has been a minister without portfolio since then, at liberty forthwith.
Disagreeing with the judgment of Justice Nisha Banu, Justice Bharatha Chakravarthy in his order framed four questions and answered them while holding that the HCP was not maintainable.