In a development that will bolster the judiciary system in the country, the Central Government has appointed seven additional judges of the Allahabad High Court as permanent judges. A notification to this effect was issued on 22nd September, heralding a new chapter in the court's history.
In a solemn ceremony, the newly appointed judges took their oath of office in the presence of Chief Justice Pritinker Diwaker. The event was attended by several dignitaries, including prominent members of the legal fraternity.
The seven judges who took the oath are Justice Umesh Chandra Sharma, Justice Renu Agarwal, Justice Ram Manohar Narayan Mishra, Justice Mayank Kumar Jain, Justice Shiv Shanker Prasad, Justice Gajendra Kumar, and Justice Nalin Kumar Srivastava. Each of these individuals brings with them a wealth of experience and expertise in their respective fields, and their appointments have been widely hailed as a positive step towards the efficient and effective functioning of the Allahabad High Court.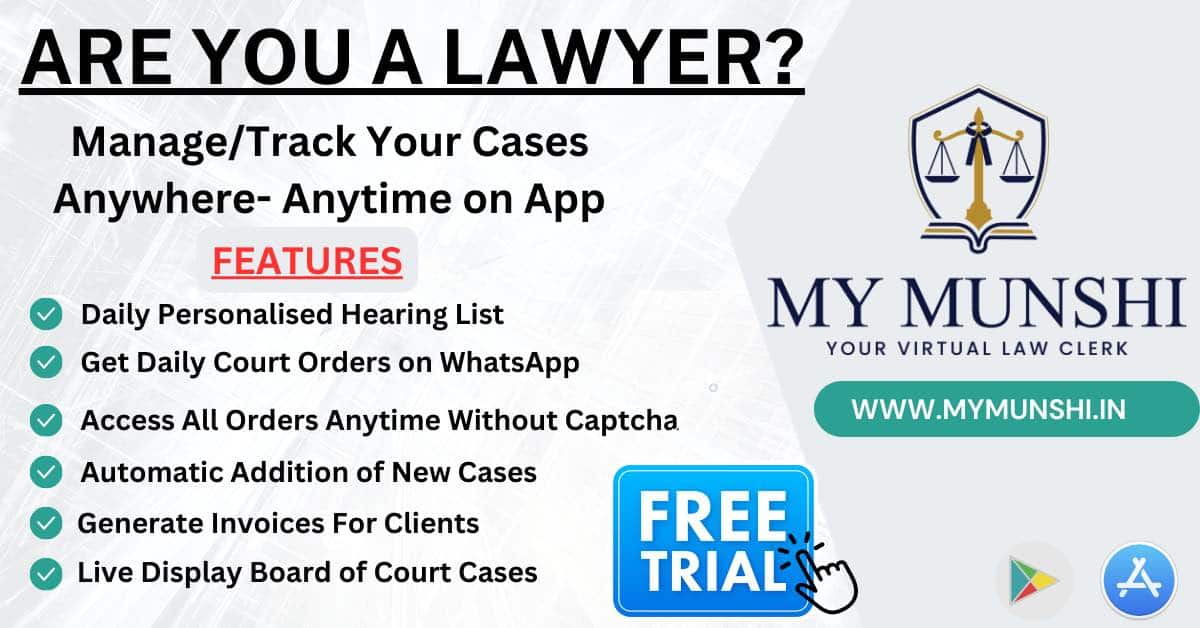 The appointment of these judges as permanent members of the court will further strengthen the judicial system, enabling the court to handle an increased workload and ensuring timely and fair dispensing of justice. It also reflects the government's commitment to upholding the rule of law and promoting transparency and accountability in the justice delivery process.
Chief Justice Pritinker Diwaker, in his address during the ceremony, congratulated the newly appointed judges and expressed his confidence in their ability to uphold the highest standards of integrity and impartiality. He urged them to discharge their duties with dedication, fairness, and diligence, keeping in mind the constitutional principles that guide the judiciary.
The addition of these seven judges to the Allahabad High Court will not only enhance its capacity to adjudicate a larger number of cases but will also contribute to easing the burden on the existing judges. It is expected that the appointment of these judges will have a positive impact on the efficiency and speed of the judicial process, ultimately benefiting the litigants and ensuring quicker resolution of cases.
Also Read
The oath-taking ceremony concluded with all the judges expressing their gratitude for the trust placed in them and reaffirming their commitment to upholding the values and principles of justice. With their induction as permanent judges of the Allahabad High Court, they now have the responsibility to dispense justice independently and impartially, safeguarding the rights and interests of all those who approach the court seeking redress.
This appointment of seven additional judges as permanent members of the Allahabad High Court marks a significant milestone in the judiciary's endeavors to strengthen and improve the justice delivery system. It is hoped that their tenure will be marked by fairness, efficiency, and unwavering commitment to justice, thereby reaffirming the faith of the people in the judiciary.