The Telangana High Court has quashed the Enforcement Directorate's ECIR proceedings against MS Raju of Mantena group in the alleged e-tender tampering fraud in Madhya Pradesh.
Based on Raju's petition, Justice M Laxman in his order on August 8 said continuation of Enforcement Case Information Report (ECIR) against the petitioner "amounts to abuse of process of law which cannot be allowed" and quashed the ECIR proceedings.
The ECIR was registered on the basis of registration of an April, 2019 FIR filed by the Madhya Pradesh police economic offences wing (EOW) where Max Mantena Micro JV Hyderabad, among others named as the "main" beneficiaries of the alleged scam.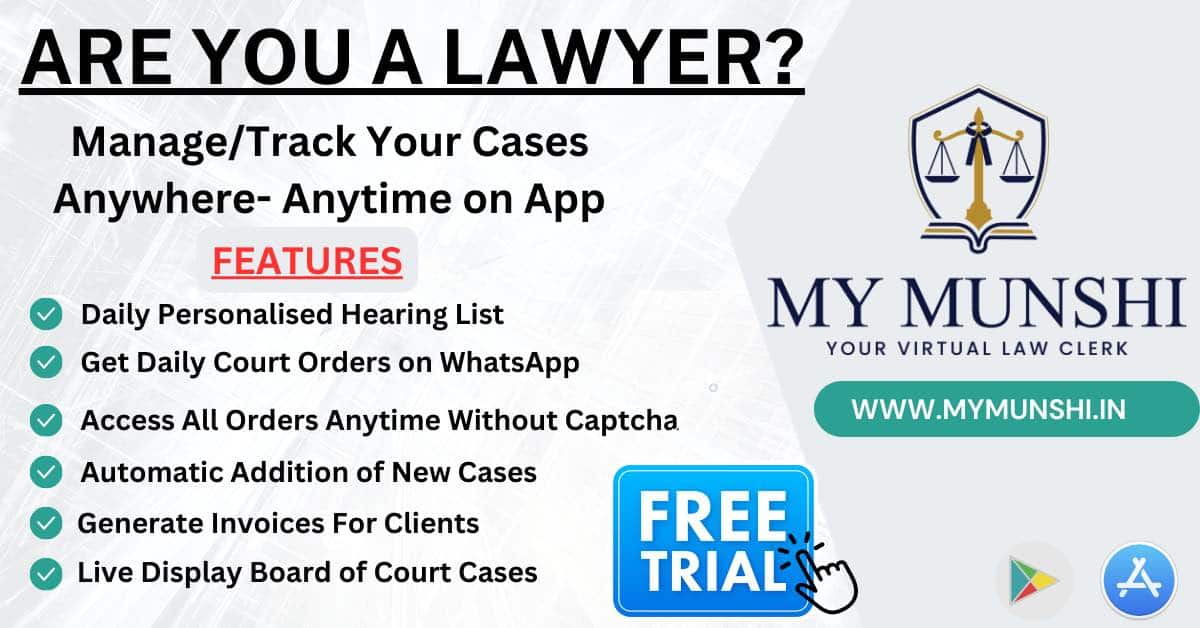 According to the Enforcement Directorate there was unauthorised access to the e-tenders issued on Madhya Pradesh e-Procurement Portal.
Raju, who was accused in the money laundering investigation into the e-tender "scam" in Madhya Pradesh was arrested in 2021 and later he was released on bail.
"In this case, large number of infrastructure companies, mostly based in Hyderabad, conspired with few senior government officials and IT service providers of MPSEDC (Madhya Pradesh State Electronics Development Corporation Ltd) to tamper e-tenders and to illegally obtain large value contracts," the ED had then claimed.
"Max Mantena JV Hyderabad had illegally won the tender no 10030 worth Rs 1,030 crore in this fashion," it had alleged.