A sessions court here has observed that a woman's intoxicated state "does not give licence to her male friend to take undue advantage of her condition", as it upheld an order convicting a man who tried to kiss the victim and slapped her when she spurned his advances.
Additional Sessions Judge Sunil Gupta was hearing an appeal filed by accused Sandeep Gupta against his conviction by a Mahila Court on February 5, 2019 under Indian Penal Code (IPC) sections 354 (assault or criminal force to a woman with intent to outrage her modesty) and 323 (voluntarily causing hurt).
"The prosecution has proved that the appellant (Gupta) has used criminal force against the complainant knowing that he will thereby outrage her modesty by trying to kiss her and also voluntarily caused hurt to her by slapping her," the judge said in a recent order.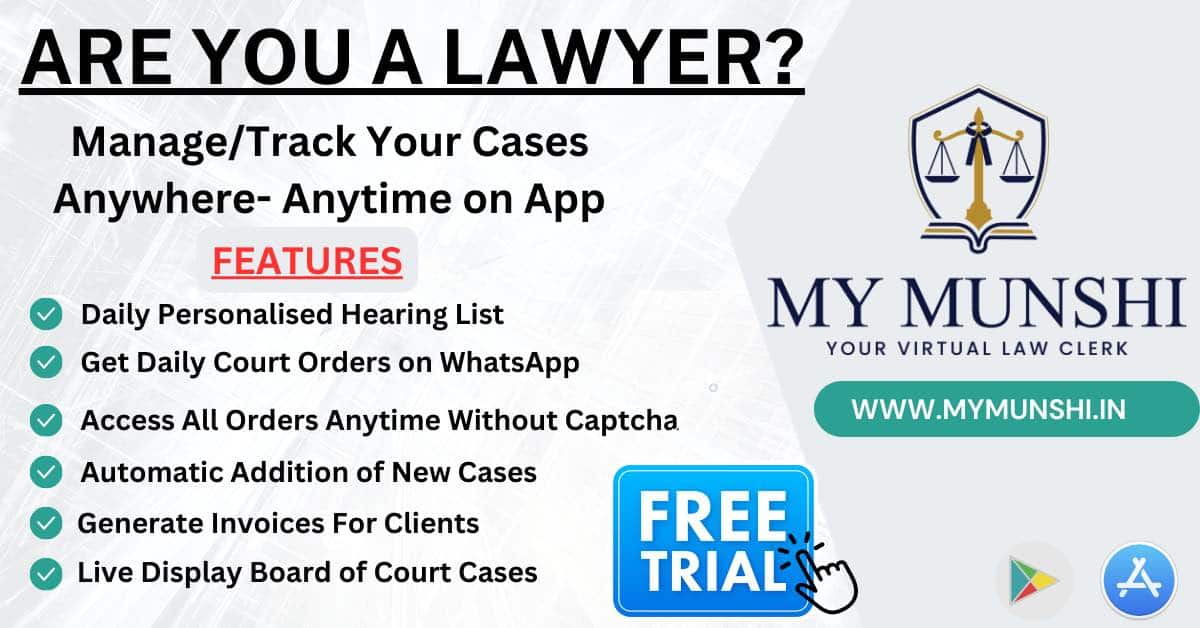 He said the magisterial court had "rightly convicted" him of the offences under IPC sections 354 and 323.
The court dismissed the defence counsel's argument regarding the absence of medical evidence to show that the victim was beaten and the victim not getting herself medically examined as she was allegedly drunk.
"Mere slap to a person is sufficient to make out a case for the offence under section 323 of the IPC ," it said.
Also Read
"Similarly, even if the medical examination of the complainant would have shown that she was drunk at that time, that in itself would not have been of any consequence as the intoxication of a lady does not give licence to her male friend to take undue advantage of her condition," the court said.
The court also rejected the argument of Gupta's counsel that it was the complainant who "forced" him to meet and talk to her.
"Even if it is presumed that the complainant was more interested in meeting and talking to the appellant, that does not mean that the appellant could have taken the liberty of trying to kiss her and on her refusal/ disinterest in the same, could have slapped her," it said.
The court, however, acquitted Gupta of the charge under IPC section 506, saying the prosecution failed to prove that he had criminally intimidated the complainant.