Deceased persons have a fundamental right under the Constitution to be buried with dignity, the Bombay High Court said on Tuesday, while hearing a plea highlighting the lack of a burial space in the eastern suburbs of the city.
A bench of Chief Justice D K Upadhyaya and Justice Arif Doctor slammed the Brihanmumbai Municipal Corporation (BMC) and the Maharashtra government for their lackadaisical attitude in the matter.
The bench was hearing a petition filed by Govandi residents Shamsher Ahmed, Abrar Chaudhari, and Abdul Rehman Shah seeking additional burial grounds in the eastern suburbs.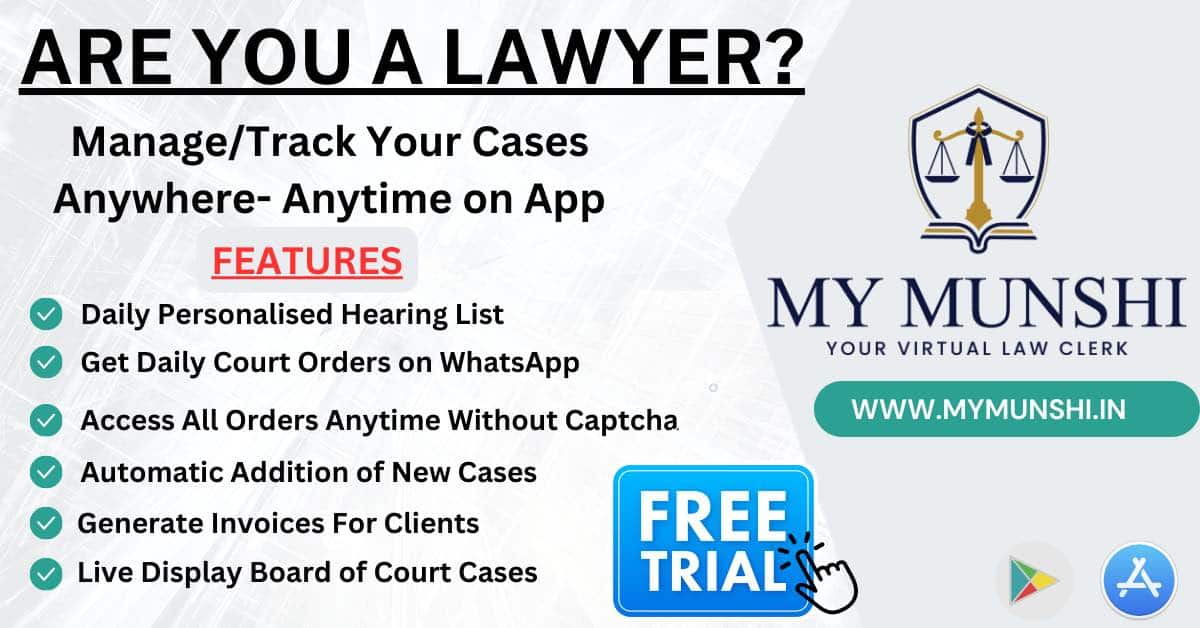 "Under the law, there is a duty cast upon the municipal commissioner to provide an appropriate place for disposal of the dead. It is mandatory for the commissioner to find another place," the bench said.
The court further said, "You need to take care of the dead as much as the alive".
"They have a right under Article 21 of the Constitution to be buried with dignity. If dead bodies are coming up, can you understand what it means? Do you need court orders in such matters? This should have been done by you. You should have been alive to such issues," the bench said while pulling up the civic body.
Such lackadaisical attitude in this matter, both by the BMC and the state government, cannot be condoned, the court said.
The matter will be heard next on September 5.