Teachers of unaided private schools are entitled to same pay and emoluments as their counterparts in government schools, the Delhi High Court has said.
The court made the remarks while rejecting a private school's plea challenging the directive of a single-judge bench of the high court to pay its teachers according to the Seventh Central Pay Commission.
The court observed that section 10 of the Delhi School Education Act provides that the scale of pay and allowances, medical facilities, pension, gratuity, provident fund and other prescribed benefits of a recognised private school shall not be less than those of the employees of the corresponding status in the government school.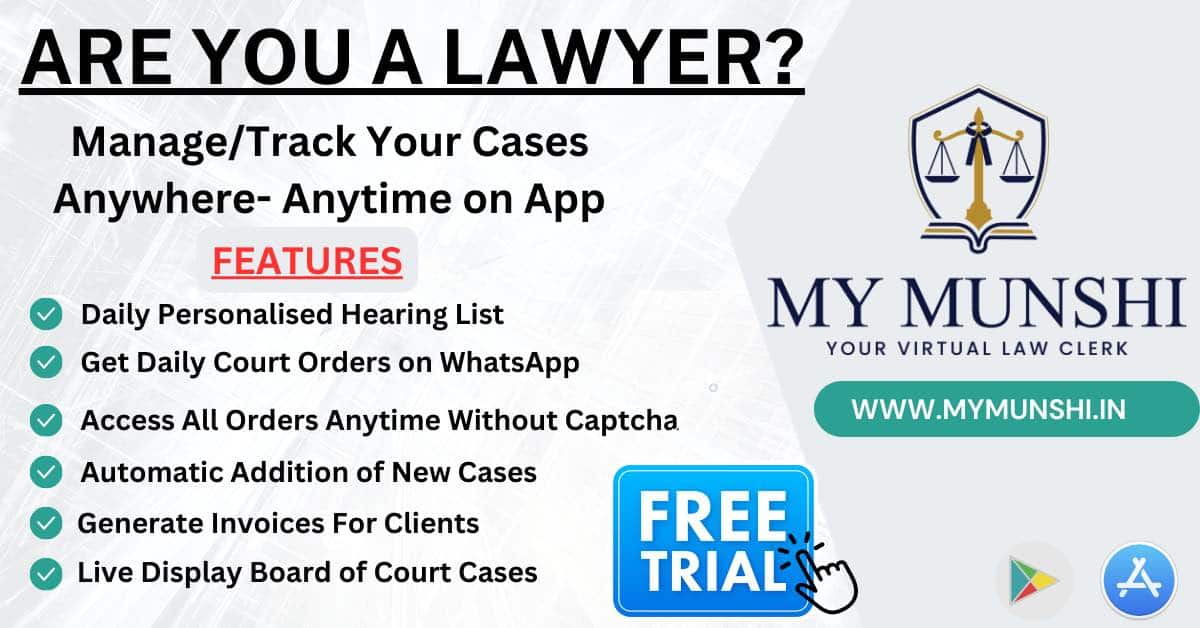 It also noted that the Directorate of Education here in a notification on October 17, 2017, directed that all recognised schools shall implement the recommendations of the Seventh Central Pay Commission.
A bench of Justice Manmohan and Justice Mini Pushkarna said schools cannot evade their statutory responsibility and are bound to pay the statutory dues as per the law.
"It is the undisputed position of law that teachers of unaided private schools are entitled to the same pay and emoluments as those of government schools, in terms of the obligation enjoined upon the private recognized schools under the DSE (Delhi School Education) Act, 1973," said the court in its recent order.
Also Read
"Consequently, this Court is of the view that the present appeal is bereft of merit. Accordingly, the present appeal and application are dismissed but with no order as to cost," it said.
Three teachers of the appellant school had approached the single-judge of the high court earlier after the benefit of the Seventh Central Pay Commission was not extended by the school.
The single-judge bench, in its judgement passed in December 2021, directed the school to grant benefits and salaries to the teachers under provisions of the Seventh Central Pay Commission and further held that they were entitled to arrears with effect from January 1, 2016.