The Supreme Court of India has issued a new roster for assigning cases to new cases. The new roster was announced by the Supreme Court registry and will take effect when the court reopens on July 3 following the summer vacation break.
According to reports, the new system was implemented to increase transparency in the Supreme Court and to take into account the domain expertise of judges as well as the pendency and inflow of cases.
New cases arising from letters to the Supreme Court and new public interest litigations (PILs) will be heard by a bench comprised of CJI DY Chandrachud and two senior most judges, Justice SK Kaul and Justice Sanjiv Khanna, under the new roster.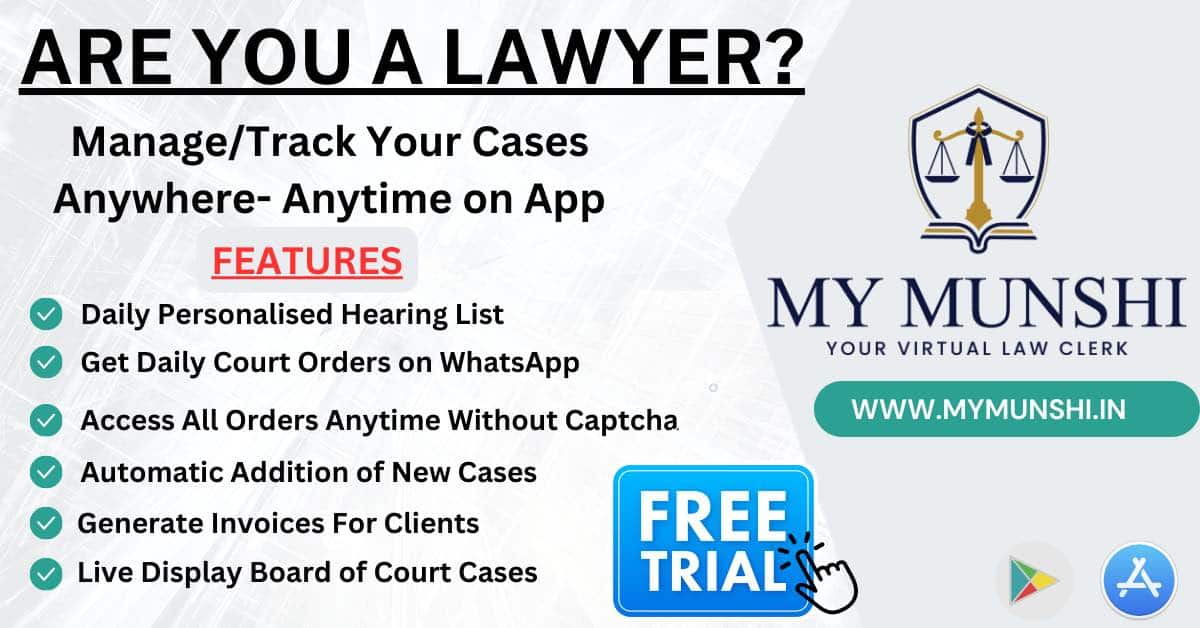 The new system contrasts sharply with the one used by former CJI UU Lalit, who assigned PILs to all benches.
In terms of subject-matter allocation, the bench led by CJI DY Chandrachud will hear the greatest number of cases involving indirect taxes, service matters, criminal appeals, election petitions, company law, habeas corpus issues, and arbitration.
The CJI-led bench will also hear cases involving the appointment of constitutional authorities and judicial officers, the armed forces, and admissions to educational institutions.
Also Read
According to the new roster, cases will be assigned to different Supreme Court benches based on their subject matter and will be led by 15 senior judges. B R Gavai, Surya Kant, Aniruddha Bose, A S Bopanna, Krishna Murari, S Ravindra Bhat, Hrishikesh Roy, Abhay S Oka, Vikram Nath, J K Maheshwari, and Hima Kohli are among the judges who sit on the benches, in addition to the CJI and two senior most judges.
In addition, the Supreme Court Registry announced a new procedure for listing urgent cases before the highest court. Miscellaneous fresh matters will be verified on Saturday, Monday, and Tuesday, and will be automatically listed on the following Monday under the new process. Cases verified on Wednesday, Thursday, and Friday will be scheduled for hearing on the following Friday.