The Supreme Court has refused to entertain a plea on the issue of road safety in the country, saying the reliefs sought are "so encompassing" that it cannot be done in one petition judicially.
A bench of justices S K Kaul and Sudhanshu Dhulia said most of the issues raised in the plea are related to Tamil Nadu, and the petitioner can approach the state high court for appropriate relief.
The petitioner, a resident of the southern state, told the bench that his plea was about road safety and that more than five lakh accidents happen every year in the country.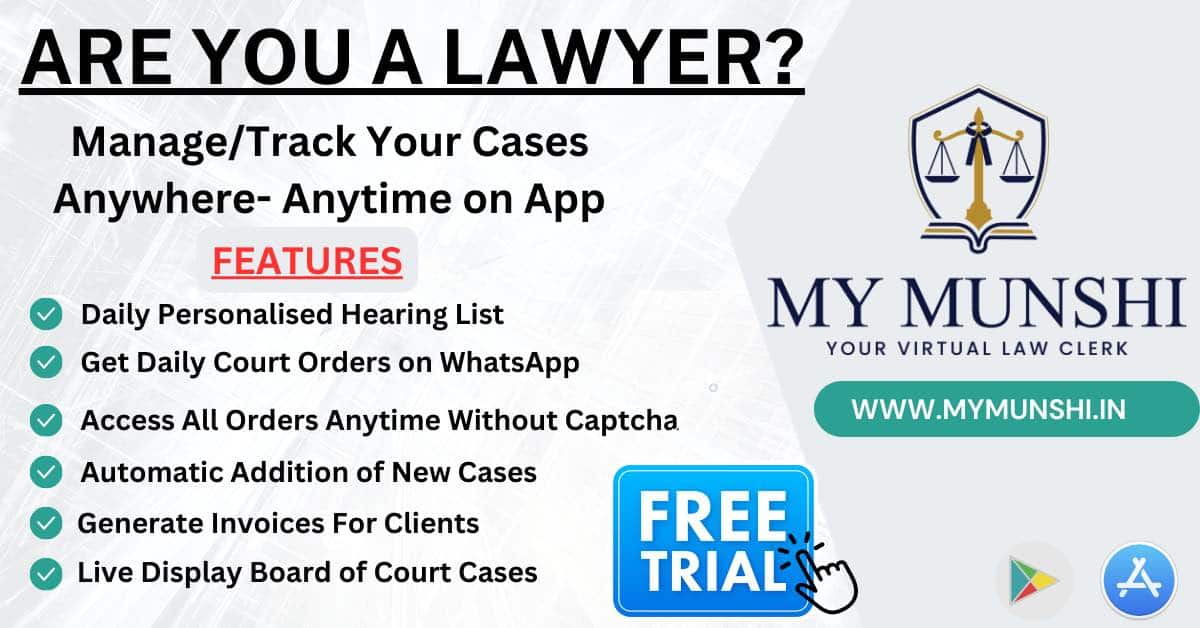 When the petitioner said one cannot get remedies in one place in road accident cases, the bench observed there has been coordinated streamlining of accident cases.
About the reliefs sought in the plea, which included directions to the state to remove all illegal structures, the bench said, "You may have a good motive but they are so encompassing that this cannot be done in one petition judicially."
While disposing of the plea, it said if the petitioner wanted some relief specific to the state of Tamil Nadu, he was free to approach the high court.