Important cases heard in the Supreme Court on Tuesday, March 28:
* SC dismissed jailed former MP and alleged gangster Atiq Ahmad's plea seeking protection during his custody with the Uttar Pradesh police in the Umesh Pal murder case.
* SC agreed to list for hearing on April 21 a plea of the Hindu side seeking consolidation of all suits filed in a Varanasi court pertaining to the Gyanvapi mosque complex row.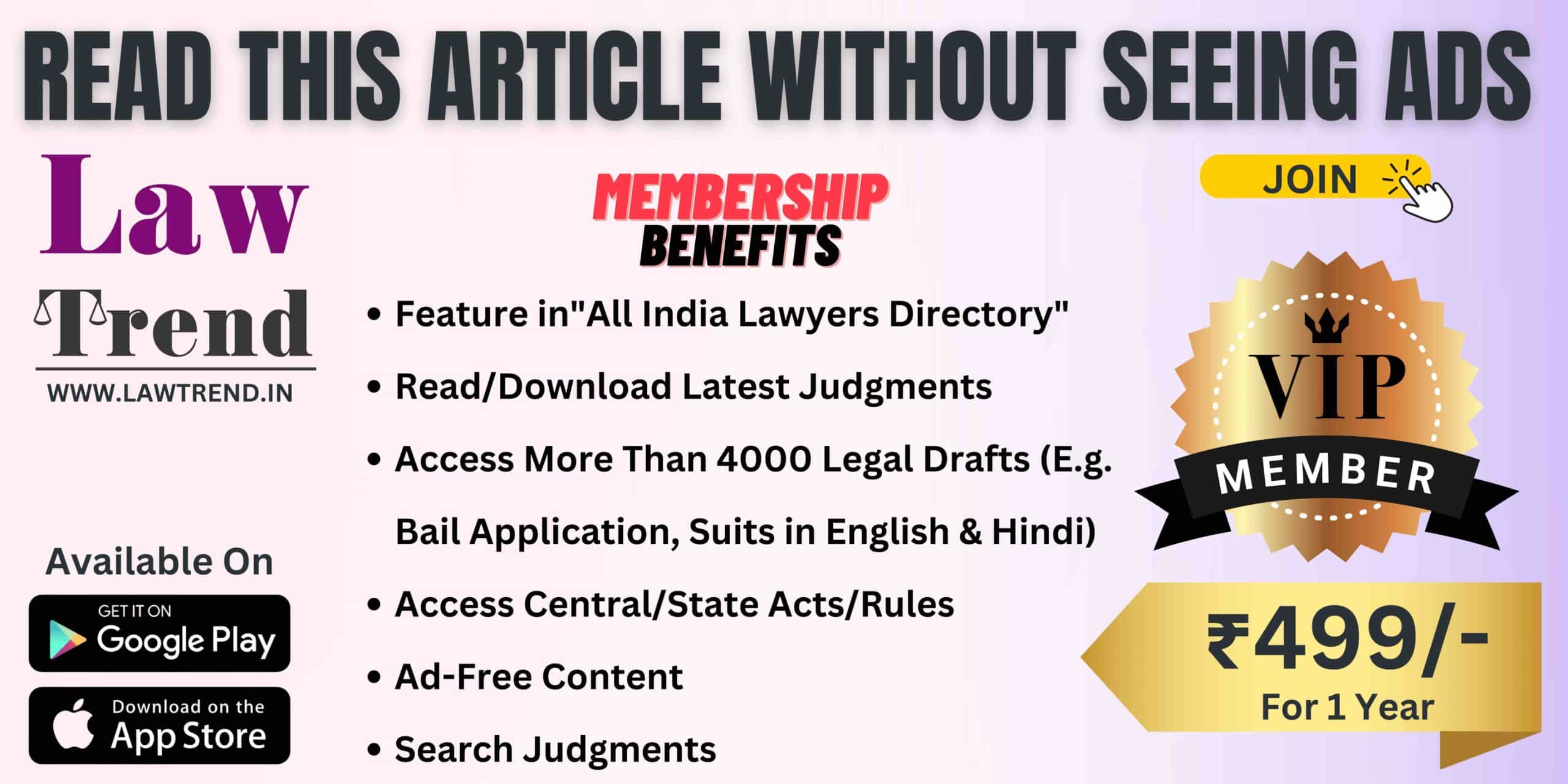 * SC directed the Gujarat government to file its reply on a petition by sacked IPS officer Sanjiv Bhatt to submit additional evidence to support his appeal in the Gujarat High Court against his conviction in a 1990 custodial death case.
* What is the fundamental right that is violated?" SC asked NCP leader Mohammed Faizal who has filed a plea against the Lok Sabha Secretariat for not withdrawing a notification disqualifying him as an MP despite his conviction in an attempt-to-murder case being stayed by the Kerala High Court.
* The Bombay Lawyers Association moved the SC against a high court decision dismissing its PIL against Union Law Minister Kiren Rijiju and Vice President Jagdeep Dhankhar for their remarks on judiciary and the collegium system for appointment of judges.
* SC said it would hear in the first week of May a PIL seeking to restrain convicted persons from forming political parties and becoming their office-bearers for the period they are disqualified under election laws.
* SC observed that abjuring hate speech is a fundamental requisite for maintenance of communal harmony in the country.
* A day after a Namibian cheetah died at the Kuno National Park in Madhya Pradesh, the SC sought details of experts in the Cheetah Task Force such as their qualification and experience.
* SC dismissed an appeal filed the customs department against Adani Power Maharashtra Limited (APML), Adani Power Rajasthan Limited (APRL) and others in a case pertaining to alleged over-valuation of imported goods.