Important cases heard in the Delhi High Court on Tuesday, March 28:
* HC sets aside a trial court's order discharging 11 people, including JNU student Sharjeel Imam and activists Asif Iqbal Tanha and Safoora Zargar, in a 2019 Jamia Nagar violence case, and ordered framing of fresh charges against them.
* HC issued summons to former Maharashtra chief minister Uddhav Thackeray, his son Aditya Thackeray and Rajya Sabha member Sanjay Raut on a defamation suit filed by MP Rahul Ramesh Shewale for allegedly levelling frivolous corruption allegations against him and the Eknath Shinde-led Shiv Sena faction.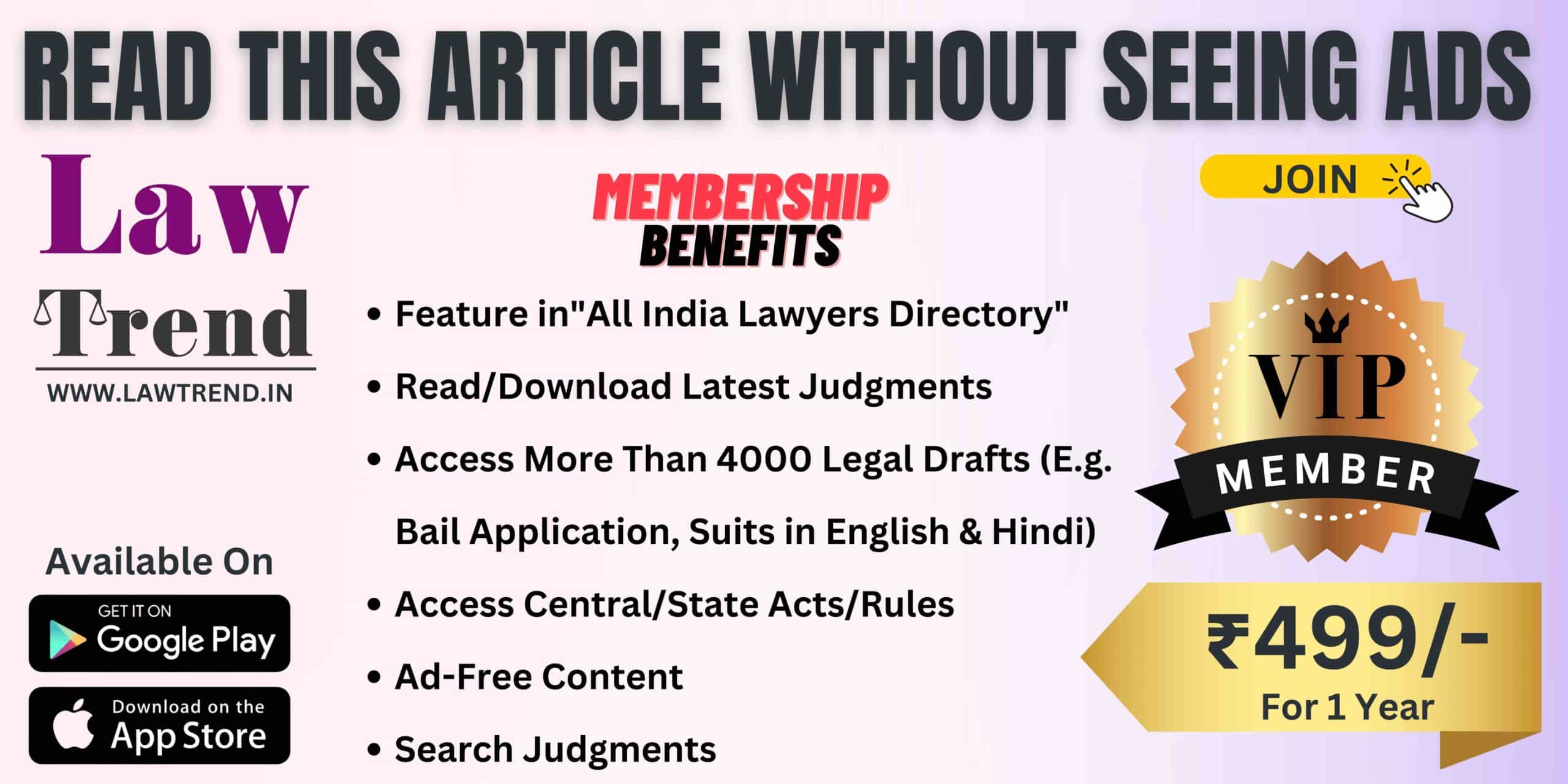 * HC sought the NIA's response on a plea moved by Kashmiri businessman Zahoor Ahmad Shah Watali, challenging the charges framed against him in a terror-financing case.
* Student community is not a different group who enjoys any extra right regarding freedom of speech and expression and the law does not grant protection if the right to protest is demonstrated violently while threatening the safety of others and damaging the public property, the HC said.
* In a democracy there can be no question of suppressing dissent or infringing fundamental right of freedom of expression by peaceful means but there is also no place of violent collective action to register anguish against ideological differences to a government policy, the HC said.