A court in Rajasthan's Bundi district on Tuesday sentenced a 57-year-old man to life in prison for killing his wife and three children.
Mahesh Kumar Bairwa was convicted and sentenced by the additional district judge's court, public prosecutor Mahendra Sharma said.
The court also imposed fine of Rs. 40,000 on him, he added.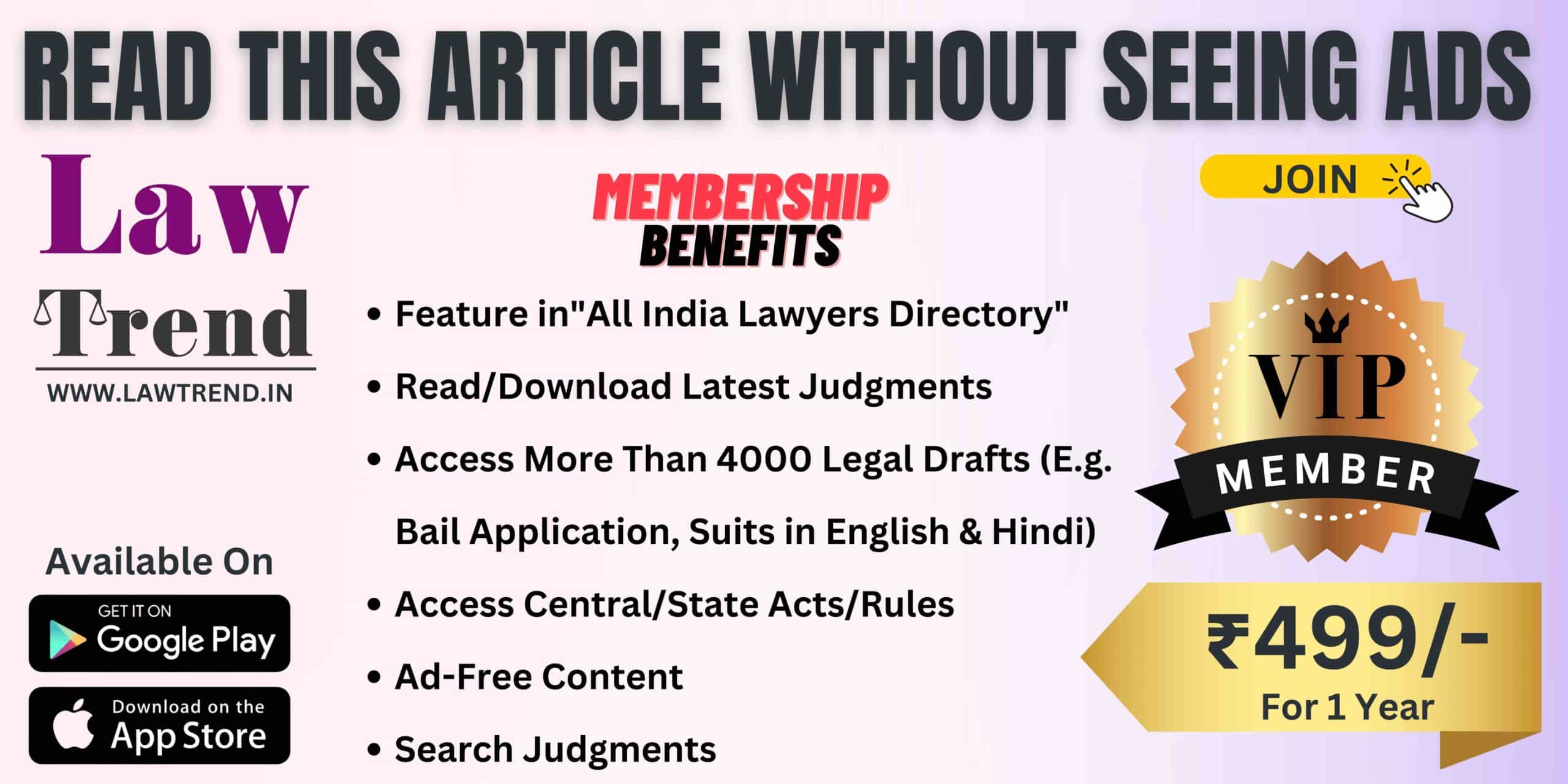 Bairwa, a resident of Bundi city police station area, had accumulated huge debts.
On the night of March 25, 2018, he poisoned his 47-year-old wife Manju Devi, daughters Shivani (22) and Garima (24) and seven-year-old son Prateek. Upon finding that his wife had not died, he slit her throat before consuming the poison himself the following day.
The police lodged a murder case against Bairwa on the basis of his nephew's complaint. The charge sheet in the case was filed in June 2018, Sharma said.
Two co-accused in the case were earlier discharged by the high court after they filed a revision petition, he added.