Important cases heard by the Supreme Court on Monday, Jul 10:
* SC refused to grant any interim stay on Centre's recent ordinance over the control of services in the capital while agreeing to consider the AAP government's submissions on July 17 relating to a decision of the lieutenant governor to fire 437 independent consultants hired by the Arvind Kejriwal dispensation.
* SC is not a platform to be used for escalating tensions in Manipur, the apex court observed on Monday, while asking the warring ethnic groups to exercise restraint during the court proceedings.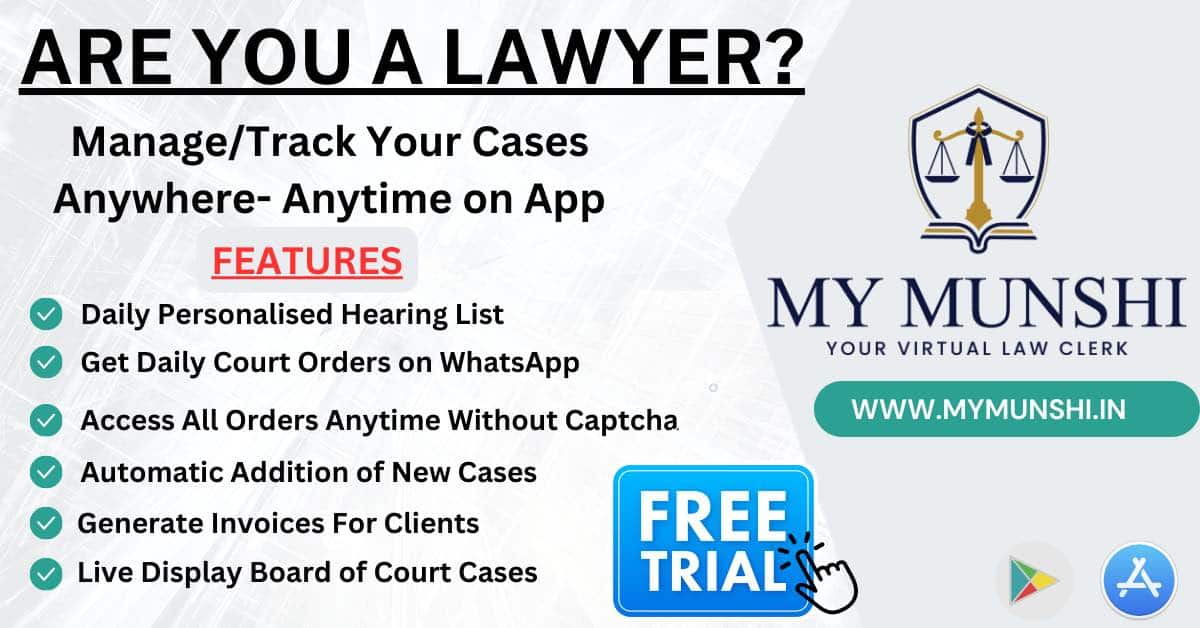 * SC extended till July 24 the interim bail granted to former Delhi minister Satyendar Jain on medical grounds in a money laundering case being probed by the Enforcement Directorate.
* SC agreed to hear the bail pleas of Aam Aadmi Party leader Manish Sisodia on July 14 in the excise policy scam case probed by the CBI and the money laundering matter arising out of it.
* SC refused to interfere with the CBI and Enforcement Directorate probe against TMC leader Abhishek Banerjee in the alleged West Bengal teacher recruitment scam, saying it cannot stultify the investigation in the case.
* SC refused to entertain an appeal challenging the Delhi High Court verdict dismissing a PIL against the RBI notification permitting exchange of Rs 2,000 currency notes without any requisition slip and ID proof, saying it is an executive policy decision.
* SC agreed to hear on July 31, Uddhav Thackeray's plea against the Election Commission's order allotting party name "Shiv Sena" and symbol "Bow and Arrow" to the Eknath Shinde led faction.
* SC granted protection from arrest to the editor of an online news channel in a case filed against him under the Scheduled Castes/Scheduled Tribes (Prevention of Atrocities) Act by an MLA belonging to Kerala's ruling Left Front.
* SC granted four more weeks to the Centre to file its response to a plea seeking assessment of the carrying capacity and master plans of the Indian Himalayan Region spanning across 13 states and union territories.
* SC said it will hear in September the petitions filed by Muslim body 'Jamiat Ulama-i-Hind' and others seeking directions to various state governments to ensure no further demolition of properties of those accused in cases of rioting and violence takes place.
* SC closed the contempt proceedings against some bar leaders of a district lawyers association of Rajasthan after they undertook that no advocates will be restrained from defending accused in cases under a legal aid scheme of NALSA.
* SC took note of a report of the Madras High Court and closed the hearing on a plea of the Women's Lawyers Association of Nilgiris (WLAN) about the lack of toilet facilities for women in a court complex at Tamil Nadu's Ooty.