In a recent ruling, the Supreme Court of India has reversed a murder conviction imposed by the Trial Court and affirmed by the Chhattisgarh High Court.
The Divisional Bench of Justice BR Gavai and Justice Sanjay Karol held that the investigating officer in the case did not meet the obligations cast upon him under Chapter XII of the Code of Criminal Procedure Code, 1973.
The case involved the shooting of a businessman by two motorcyclists, resulting in his death.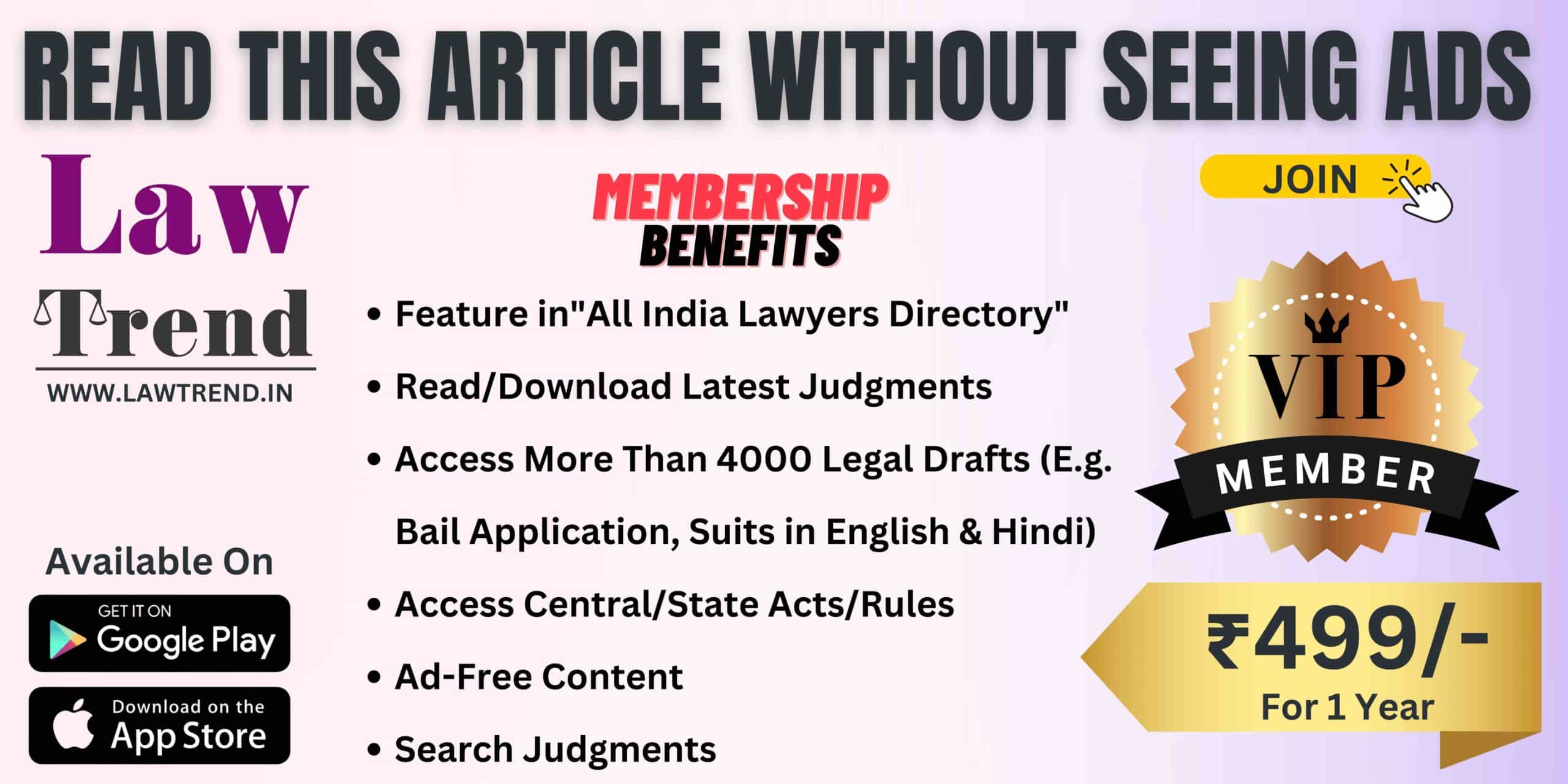 The prosecution's case was based solely on circumstantial evidence, and neither of the two independent witnesses supported the prosecution's case. The nephew of the deceased, who was one of the prosecution witnesses, had not pointed fingers at any of the accused persons.
After investigation, a chargesheet was filed naming the appellant and several others.
The Trial Court acquitted one and convicted and sentenced seven under various provisions of the Indian Penal Code, 1860, and Arms Act, 1959.
In appeal, the High Court acquitted all the accused persons except the appellant.
At the threshold, the Supreme Court noted that the veracity of the Investigating Officer's testimony did not inspire confidence for several reasons.
"For instance, the Investigating Officer did not examine the owner of the house from where recovery was made, did not enter movement in the case diary, did not record that he took the accused for effecting the recovery, was not able to describe clearly the area from where the recovery was effected, and admitted both the independent witnesses who do not belong to the area from where the recoveries were effected", the court noted.
The Court stated that the testimony of the Investigating Officer ran into 97 pages and revealed that he had miserably failed to investigate the case. "It also disclosed the fact that the appellant was not present at the spot of the crime and was only roped into the case as an accused on the basis of the disclosure statements of the co-accused."
"The Investigating Officer conceded that neither the appellant nor the said co-accused person's statements were recorded by him, in his hand, or by any other named persons under his instructions", the court added.
The Supreme Court held that the Investigating Officer had a statutory duty to bring the offenders to book and facilitate the ultimate search for truth; he had a constitutional obligation to ensure the maintenance of peace and upholding of the rule of law.
The Court found that numerous infirmities affected the conduct of the investigation, and the investigating officer did not meet his obligations.
The Court also noted that the High Court had, in a perfunctory manner, held the prosecution to have established the case.
The Court, therefore, reversed the conviction and set aside the sentence of the appellant.
Case title: Maghavendra Pratap Singh @ Pankaj Singh v. State of Chhattisgarh
Case No.: Criminal Appeal Nos. 915 of 2016
Bench: Justice BR Gavai and Justice Sanjay Karol
Order dated: 24.04.2023