A special court here sentenced a man to 10 years of rigorous imprisonment for sexually assaulting a minor boy, observing that the peaceful memory of childhood is disturbed by such dirty experiences.
Special Judge Priti Kumar (Ghule) had convicted the accused of charges under relevant provisions of the Protection of Children from Sexual Offences (POCSO) Act on April 3.
The victim, who was 11 years old at the time of the incident in 2019, deposed before the court that he had gone to a park near his house when the accused forcibly took him to an autorickshaw on the pretext of giving him chocolate and showing a mobile phone.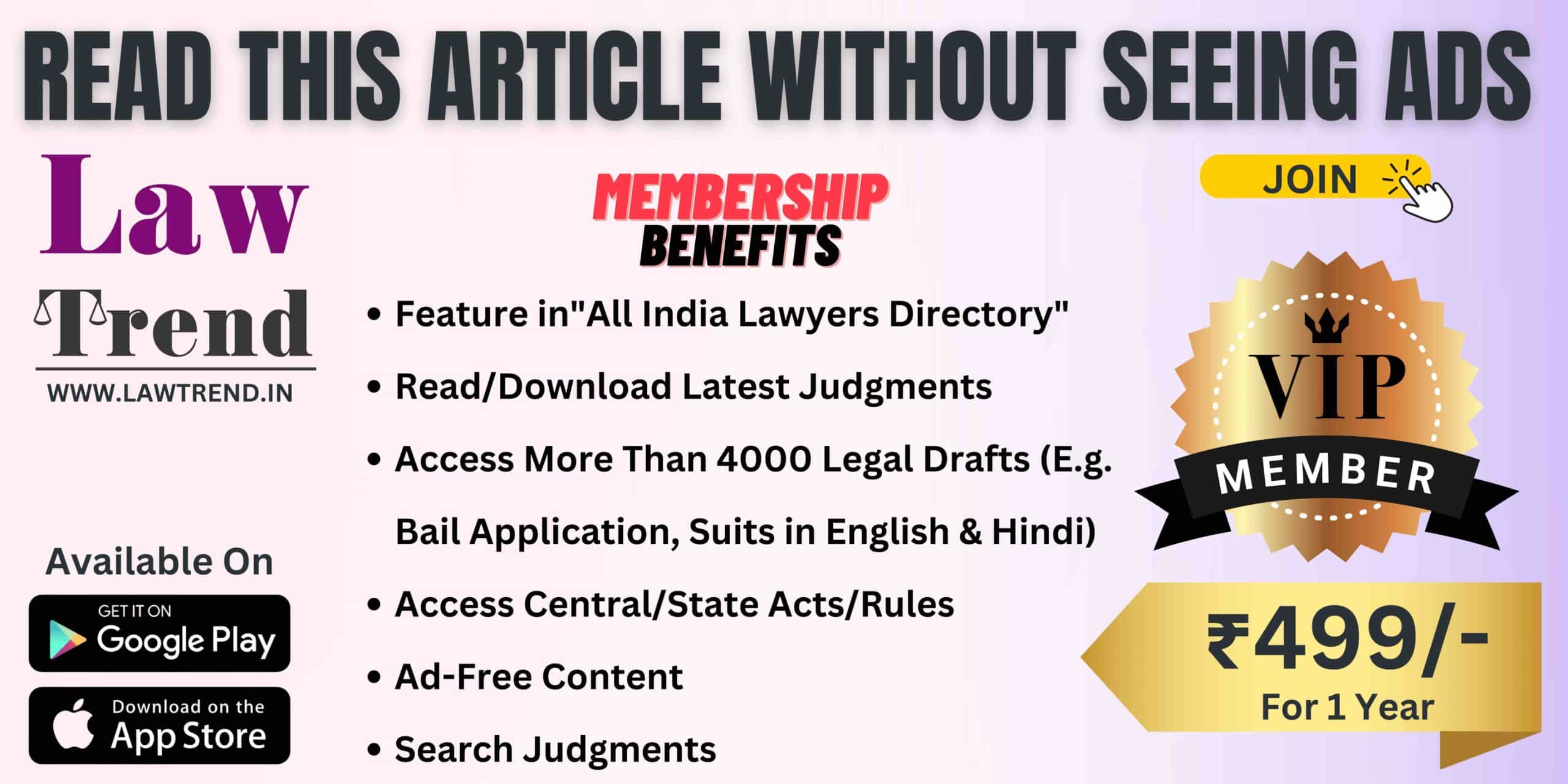 According to the prosecution, the accused had committed similar acts with other children as well.
The court, in its order, noted that children were vulnerable and easily went to the accused, as they were lured by mobile phones and chocolates.
The child had remained quiet for a long period of time and only when his parents questioned him, he informed them about the incident, the court said, adding it did not find it a "concocted story".
The child was going to see a mobile phone without his mother's permission, which is why he must have not disclosed the act to the mother, the court noted.
The child has undergone mental trauma due to the sexual offence, it said.
"The peaceful memory of childhood is disturbed by such dirty experiences because of the accused. It definitely will affect the overall development of the child," the court observed.
The court, while convicting the accused, also recommended compensation to the child from various schemes of the District Legal Service Authorities (DLSA).