A Special Court in Bengaluru has declared Ramachandran Vishwanathan, the Chief Executive Officer (CEO) of Devas Multimedia Private Limited as a Fugitive Economic Offender (FEO).
He is one of the nine accused in a Prevention of Money Laundering Act case filed by the Directorate of Enforcement (ED).
In the 2018 case, the nine are accused of diverting 85 per cent of the Rs 579 crore received from ISRO's commercial arm Antrix Corporation to the USA.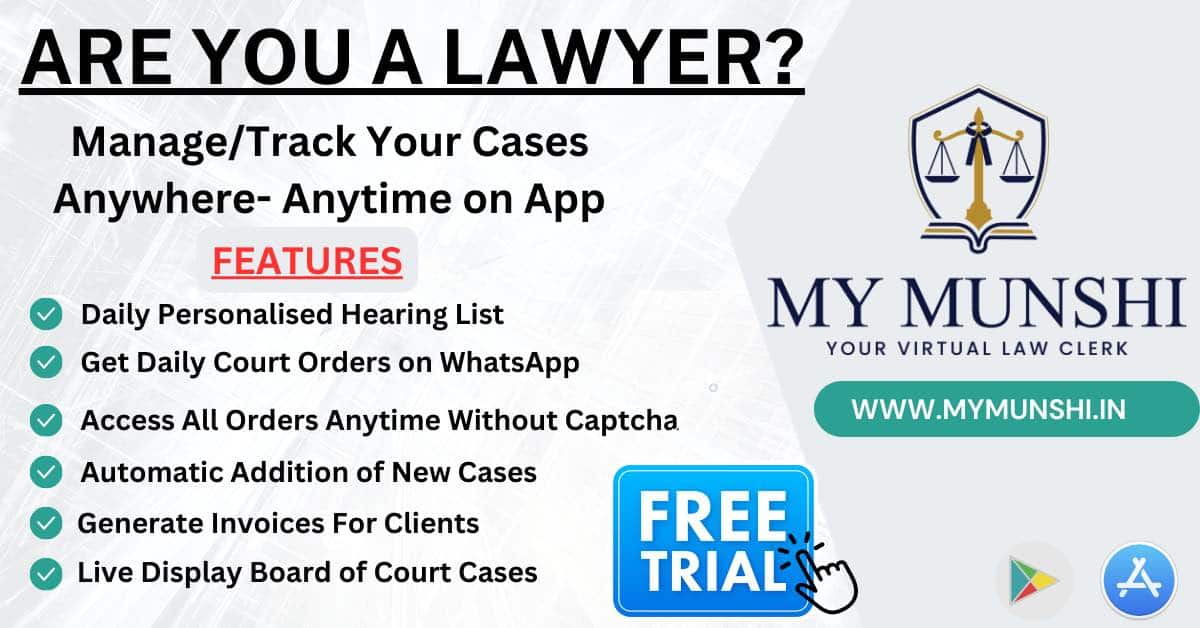 The deal in which Devas was to use two satellites of ISRO for providing multimedia services in remote areas was annulled by the government in 2011.
Devas Multimedia was liquidated by the National Company Law Tribunal in 2021.
The Central Bureau of Investigation (CBI) initiated a case against the accused and later the ED filed a separate case. Vishwanathan is the second accused in the case.
On Thursday, special public prosecutor P Prasanna Kumar submitted before Judge K L Ashok of the 21st Additional City Civil and Sessions Judge, the Special Judge for CBI cases, that Vishwanathan be declared a FEO and his properties be confiscated.
On Thursday, the court noted that Vishwanathan was served with summons and when he failed to appear before it a non-bailable warrant was issued. The NBW is still active.
"Therefore, the requirement under Section 2(F) of Fugitive Economic Offender Act is clearly applicable to Vishwanathan," the court said.
Declaring him a FEO, the court said, "The application filed by the Directorate of Enforcement, Bengaluru zonal officer, dated May 4, 2022 under Section 10 and 12 of Fugitive Economic Offenders Act, 2018 is allowed and accused number two Ramachandran Vishwanathan has been declared a fugitive economic offender."