A special NIA court in Kerala on Thursday sentenced to life imprisonment three of the six persons convicted in the sensational 2010 case in which a college professor's hand was chopped off in Kerala.
The right hand of T J Joseph, professor of Newman College in Thodupuzha in Idukki district, was chopped off by alleged activists of the now banned radical Islamic outfit Popular Front of India (PFI) on July 4, 2010.
Special NIA court judge Anil K Bhaskar sentenced Sajil, Nasar and Najeeb to a life term after convicting them on Wednesday for offences under the stringent Unlawful Activities (Prevention) Act (UAPA), Indian Penal Code and the Explosive Substances Act in the second phase of the trial in the case.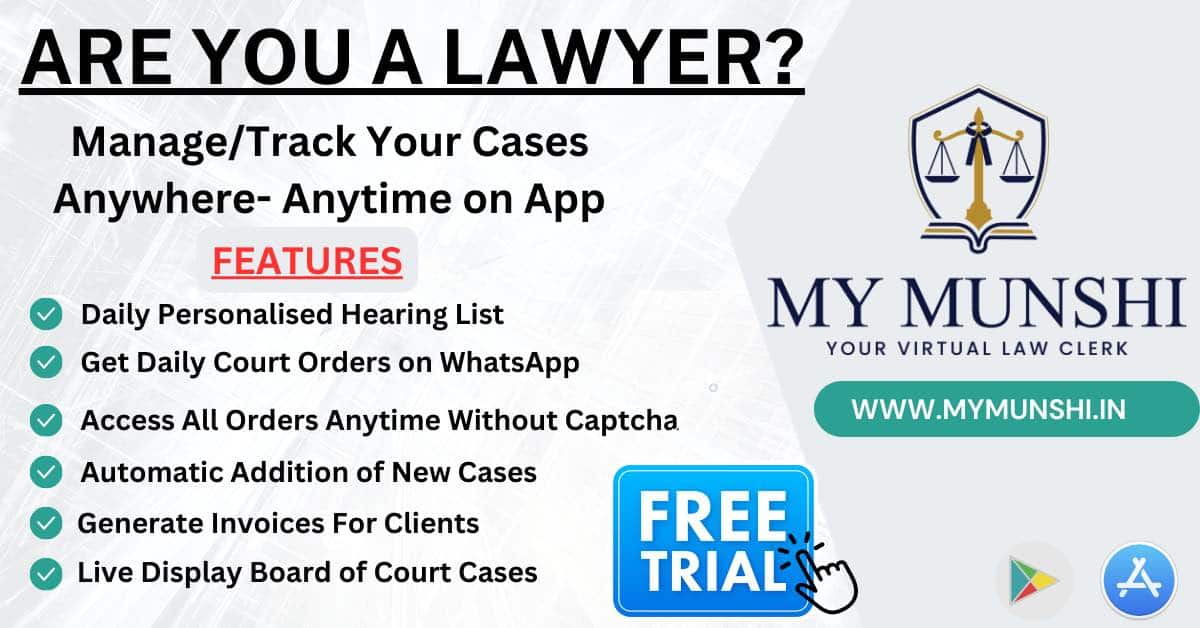 In the first phase of the trial in the case, 10 persons were convicted for offences under the UAPA as well as the Explosive Substances Act and the IPC, and three others were found guilty of harbouring the offenders.
While convicting the three, the court had noted that second accused Sajil took part in the attack while third accused Nasar, who was the main conspirator in the case, and fifth accused Najeeb had planned the "terrorist act" but did not take part in it.
Also Read
The attack took place while the professor was returning home with his family after attending Sunday mass at a church in Muvattupuzha in Ernakulam district.
The attackers, a group of seven people, pulled the professor out of the vehicle, assaulted him and then his right hand was chopped off by main accused Savad who is still absconding.
According to the police officials who initially probed the case, the accused wanted to kill Joseph for allegedly derogatory remarks about a religion in a question paper he set for the BCom semester examination at Newman College.