The Delhi High Court Thursday discharged S Gurumurthy, the editor of a Chennai-based Tamil news magazine, in a 2018 contempt case for his tweet against a judge after accepting his apology and "deep remorse".
The high court closed the contempt case filed by Delhi High Court Bar Association (DHCBA) against Gurumurthy.
" after considering the facts and circumstances, we accept S Gurumurthy's apology for the subject incident and consider it appropriate to discharge the show cause notice issued to him in the present contempt petition. He accordingly stands discharged," a bench of Justices Siddharth Mridul and Gaurang Kanth said.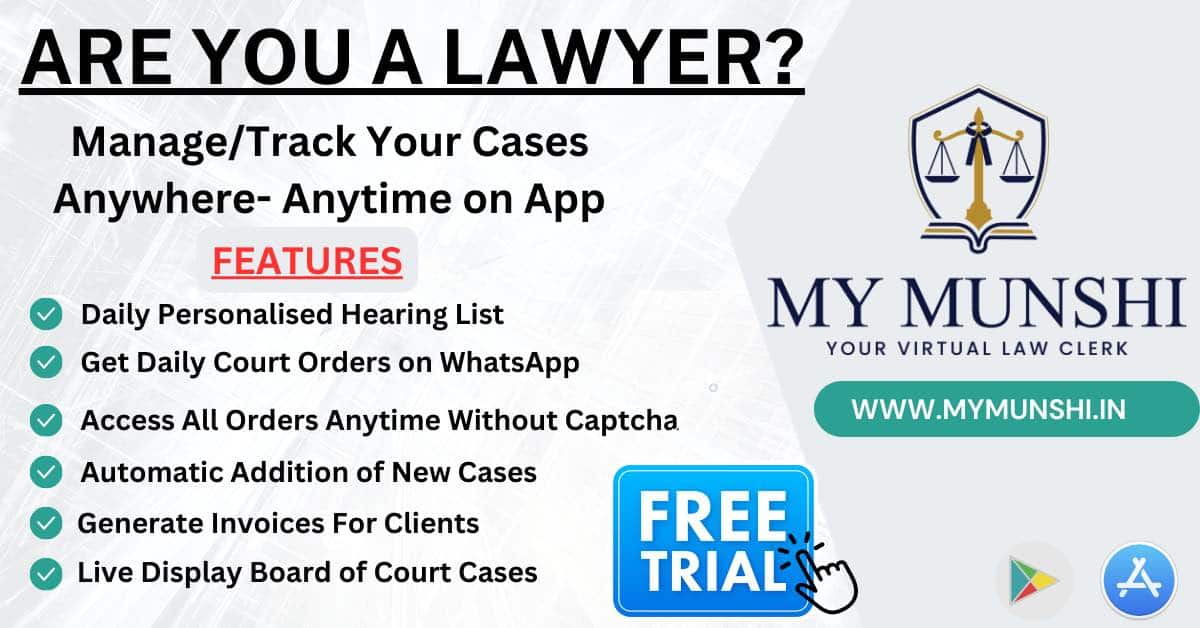 During the hearing, the counsel representing the DHCBA submitted that the apology expressed by Gurumurthy and his statement that he has highest respect for judiciary, and in all humility he is truly sorry for any offence that may have been caused, be accepted as having purged the alleged contempt.
The court also noted that Gurumurthy had earlier appeared before it voluntarily and expressed remorse.
"Sometimes the cure is worse than the disease. Unnecessarily dragging an honourable judge's name in all the controversy, it is reported all the time.
"You think we rely on newspaper reports and tweets for our dignity? As we have said it in many judgments before, out dignity rests on a surer footing. We are not dependent on criticism, fair or unfair, for our dignity," Justice Mridul observed orally.
The DHCBA had filed the contempt petition in 2018 after Gurumurthy posted certain tweets against Justice S Muralidhar, then a judge of the Delhi High Court.
The high court had earlier dubbed as "mischievous" his tweets in connection with the judge's decision granting interim protection from arrest to Karti Chidambaram, the son of senior Congress leader P Chidambaram, in the INX Media money laundering case.
Gurumurthy's lawyer had earlier said the tweet was deleted after the high court took cognisance of the matter.
Also Read
He had submitted there was no intention to commit any contempt and Gurumurthy had even appeared before the bench which was then hearing the case.
In April, Gurumurthy, the editor of Tamily weekly magazine Thuglak, had refused to file another affidavit tendering an unconditional apology for his tweet after the court observed that the 2018 affidavit did not contain any apology.
In October 2019, the high court had dropped contempt proceedings against Gurumurthy in another case for having re-tweeted an article against Justice S Muralidhar.