A special court here trying cases relating to MPs and MLAs of Tamil Nadu on Monday served a copy of the ED chargesheet to arrested DMK minister V Senthil Balaji in a money laundering case.
Special Judge K Ravi, before whom Balaji was produced physically by the jail authorities, served a copy of the chargesheet, running to about 3,000 pages including documents, filed by the Enforcement Directorate (ED) earlier.
The judge also extended the remand of Balaji to judicial custody till September 15, 2023.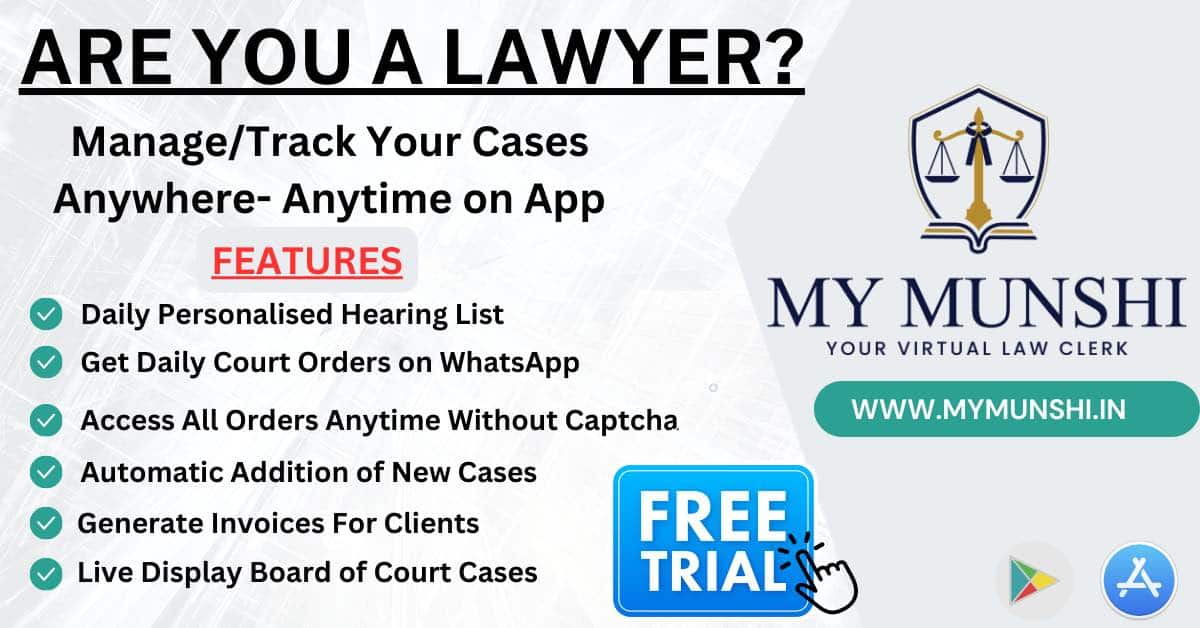 The central agency had on August 12 filed the prosecution complaint of about 3,000 pages that included more than 2,000 pages of annexures and 168-170 pages of operational documents, arraigning Balaji as an accused.
Balaji was arrested on June 14 in connection with a cash-for-jobs scam, when he was the Transport Minister in the earlier AIADMK regime.
Balaji, lodged in the Puzhal jail here, continues to be a minister without portfolio in Chief Minister M K Stalin-led Tamil Nadu government.