The Calcutta High Court on Monday dismissed a PIL seeking measures to ensure proper educational atmosphere in Jadavpur University, where a first-year undergraduate student died amid allegations of ragging.
Holding that the court has already entertained PILs on various issues concerning the university, a division bench presided by Chief Justice T S Sivagnanam said that it is of the view that entertaining several petitions on the self-same issue will only lead to diluting the cause placed before this court in the petitions which have already been entertained.
"Therefore, we find no grounds to entertain a separate petition at the instance of a petitioner who claims to be a public interest litigant," the bench directed.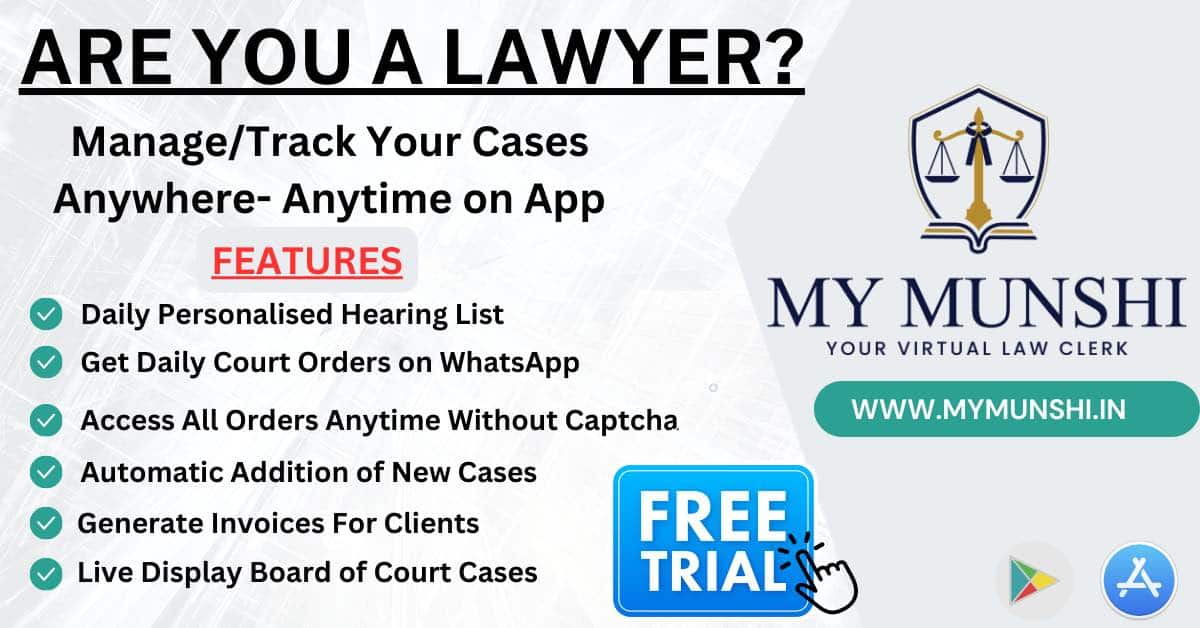 The court took exception to a practice by some litigants filing PILs on the basis of newspaper reports only.
A 17-year-old undergraduate student died after falling from a second-floor balcony of the main boys' hostel, situated outside the university campus, on August 9. His family alleged that he was a victim of ragging.
Hearing a PIL seeking measures to ensure proper educational atmosphere in the prestigious university, ranked fourth in the country by NIRF (National Institutional Ranking Framework) of the Union government's Ministry of Education, this court had on August 22 directed that the students' unions be impleaded in the matter.
Holding that every institution has a bad patch, the bench had expressed confidence that the situation in the university would improve.
During hearings on Monday, the court said that it granted leave to an alumnus of the university to intervene in the proceedings.
Another PIL on similar issues concerning Jadavpur University was withdrawn by the petitioner's lawyer after the court said that it was not inclined to entertain another petition on the same grounds.
In a different PIL on the issue, the court earlier in the day directed the UGC's counsel to get instructions from the council on the issues brought forward in the matter.
The matter will be heard along with another PIL fixed for hearing on September 5, the court directed.
The counsel appearing for the UGC said that she has received a copy of the petition from the petitioner, but is yet to receive instructions from the council on the issues raised in it.