A victim of sexual assault has to be taken to hospital by the police for medical termination of her pregnancy within 24 hours of passing of such an order, the Delhi High Court has ruled.
Justice Swarana Kanta Sharma emphasised the "crucial role" played by doctors in such cases, especially those involving minors, and directed them to ensure that the foetus is preserved for the purpose of evidence and the victim is not discharged in a hurry that puts her life in danger.
The court's directions were passed while rejecting the bail petition of a man accused of raping a minor.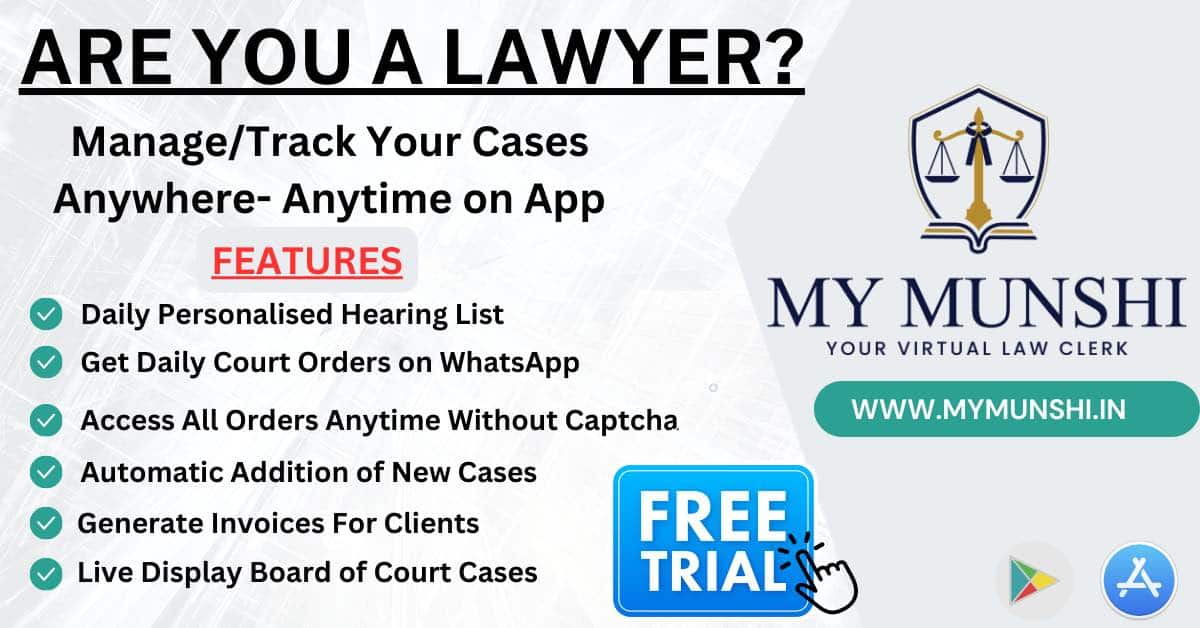 The court noted in the instant case, the 16-year-old prosecutrix was admitted to a hospital three days after an order for medical termination of pregnancy was passed but was discharged without the procedure and had an abortion at 7 weeks gestation at her home, leading to non-preservation of the foetus.
It said negligence on the part of the doctor concerned resulted in the loss of a crucial piece of evidence.
"This Court notes with a sense of disappointment that despite repeated directions, standing orders and several judgments, the Courts are still confronted with instances as the present one," said the court in an order passed on August 9.
Passing directions on the issue of medical termination of pregnancy of victims of sexual offences, the court asserted it is essential for doctors to uphold the highest standards of medical ethics, compassion, and professionalism while being mindful of the legal and ethical complexities surrounding the procedure.
"The investigating officer concerned will produce the victim for the purpose of medical termination of pregnancy within 24 hours of passing of such order before the Superintendent of the concerned hospital, even in cases where the gestation period of the pregnancy is less than 20 weeks," the court said.
"It is directed that the doctor concerned will ensure that the fetus is preserved and the victim is not discharged in a hurry, resulting in putting the life of the victim in danger and loss of evidence in a sexual assault case," the court said.
Also Read
The court said whenever a minor seeks a medical termination of pregnancy, doctors must ensure that the process is conducted in compliance with the prevailing laws and regulations, with utmost sensitivity to the minor's age and maturity level.
It also directed that doctors must record the reasons for discharging a victim without termination of pregnancy as well as the details of treatment for medical termination of pregnancy.
The court said all hospitals will ensure that along with the original medico legal certificate (MLC) as well as discharge summary of such victim, a typed copy of the same is also prepared and provided to the investigating officer within a period of one week.
The court asked its directions as well as the existing guidelines and SOPs be circulated in all hospitals.