A sessions court hearing a matter related to the 2020 northeast Delhi riots has asked the city police chief to sensitise all investigating officers (IO) about making nodal officers of mobile phone service providers witnesses in cases where Call Detail Records (CDR) have been presented before a court.
It also asked the city police commissioner to instruct the IOs to produce before court complete set of CDRs.
Additional Sessions Judge Pulastya Pramachala was hearing a 2020 riots case registered by Gokulpuri police station which was at the stage of prosecution evidence.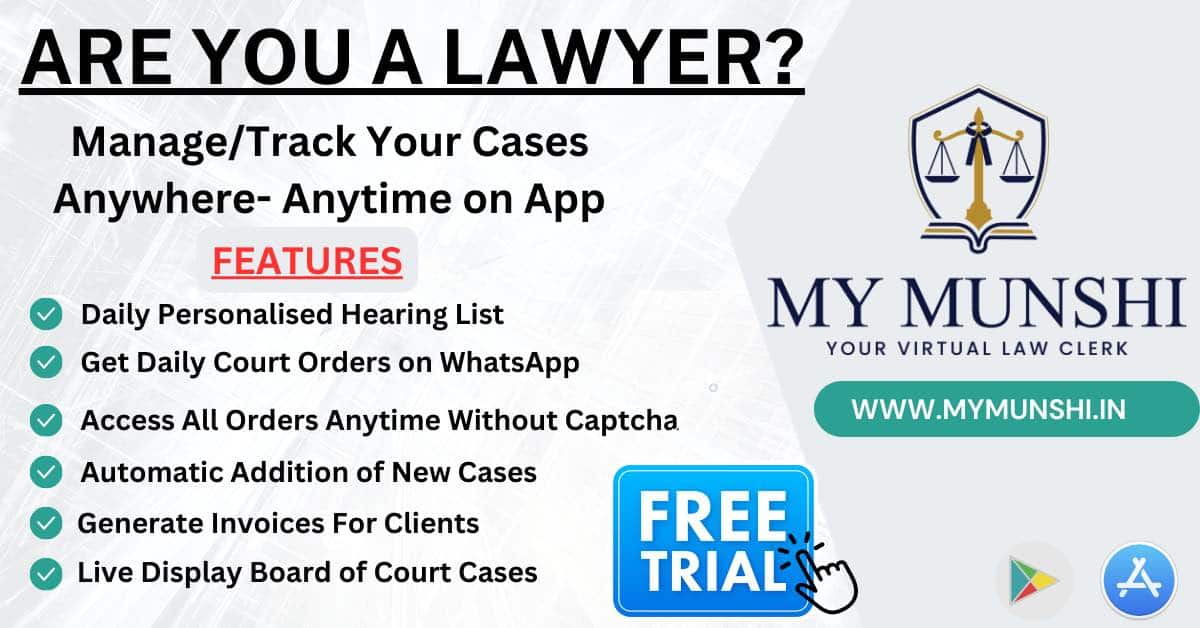 The prosecution had earlier submitted evidence regarding 19 mobile phone numbers, following which the nodal officer of one service provider was examined as a prosecution witness.
"During his examination, this witness stated that a complete set of CDR as furnished by him was not placed and only two sheets out of such set of CDR was found," the court said in an order passed on Monday.
It said the IO was not present to explain why the complete set of CDR was not placed on record.
"After obtaining CDR for a certain period, taking out certain sheets from such CDR by the IO is not a normal action. Such action raises suspicion unless the same is explained with cogent reasons," the court said.
Also Read
It also noted there were a total of 19 mobile phone numbers, of which the nodal officer had furnished information to the IO about seven. The material regarding the other 12 numbers had been provided by other nodal officers, the court noted.
The names of other nodal officers, however, were not mentioned in the list of witnesses, it noted.
"Ideally, it is for the IO to ascertain the name of the concerned nodal officer from whom he has obtained the particular certified copies of CDR and to mention the name of such nodal officer in the list of witnesses with his name," the court said.
"Copy of this order be also sent to the Commissioner of Police for sensitising IO of all the cases for the purpose of mentioning the name of the nodal officer in the list of witnesses and to take care of the practice of filing selective sheets of CDRs before the court," the judge added.