The Allahabad High Court has asked the CBI to lodge a case and probe the charge of accepting bribe against former Uttar Pradesh Ayush minister Dharam Singh Saini, then additional chief secretary, Ayush department, Prashant Trivedi and others in relation to alleged malpractices in the admission to various courses in the department in 2019.
The Lucknow bench of the court has asked the Central Bureau of Investigation (CBI) to submit a status report in the matter by August 1.
The bench of Justice Rajeev Singh passed the order while allowing the bail plea of Dr Ritu Garg. The court heard the statement of Dr Umakant Singh, the officer in-charge, Ayurveda Directorate, who gave a detailed statement to police on how cuts were distributed among the former minister, senior IAS officer Trivedi and other key officials of the Ayush department.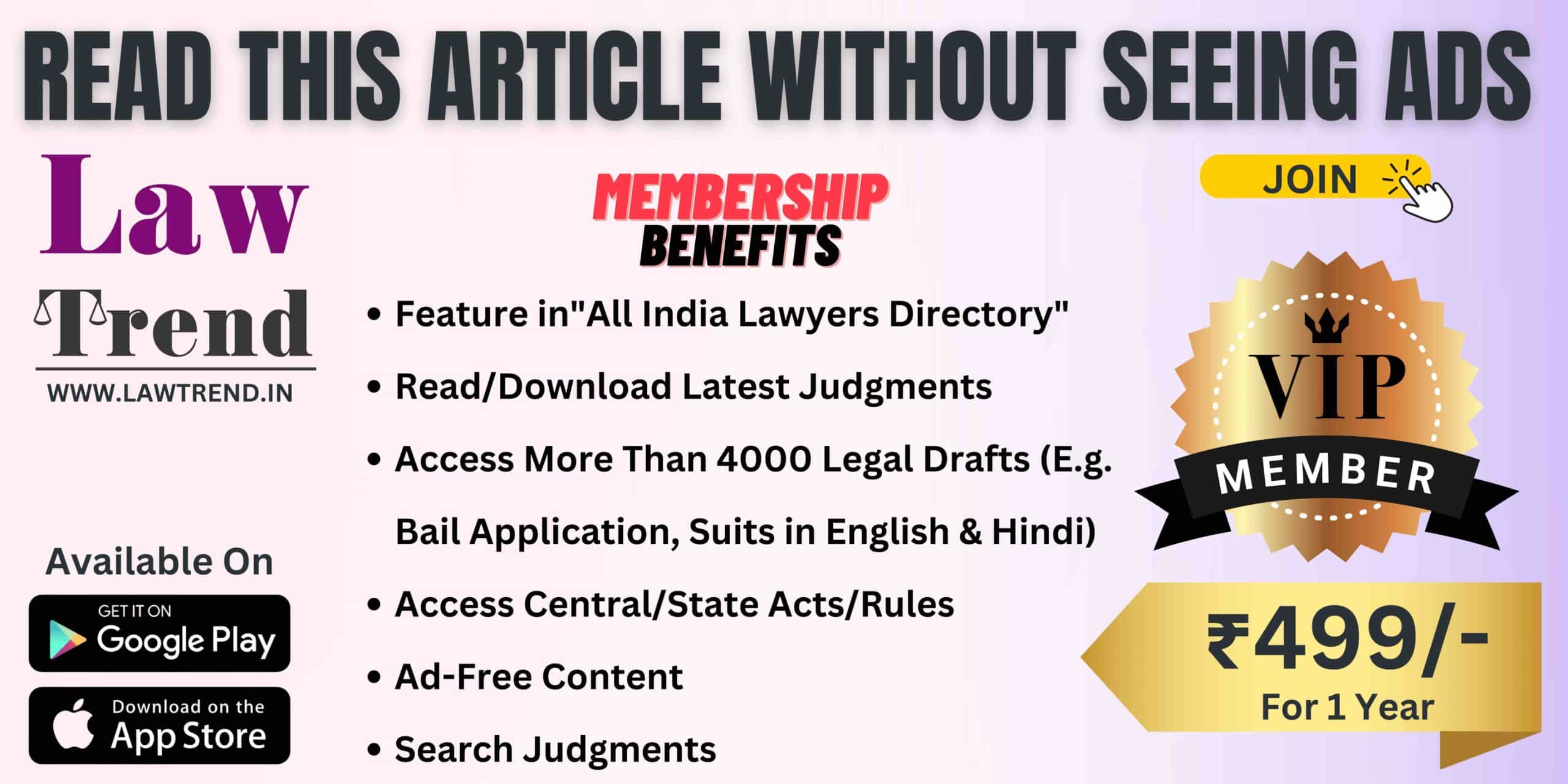 "After looking at such wrongdoings by the authorities for admission in undergraduate and post-graduate courses and that too, in the name of compliance of an order of the apex court, depriving the eligible students, as also on finding grave lapses on the part of the investigating agency, which may have fatal consequences for the justice delivery system, this court cannot simply shut its eyes," the judge said.
The petitioner had moved the bail plea, saying she was falsely implicated in connection with the National Eligibility-cum-Entrance Test (NEET) 2021-22 fake admissions case. Granting bail to her, the court said the records did not show any evidence indicating her involvement in interpolating the test results.
During the hearing, the bench also noted that the investigating officer had recorded the statement of Umakant Singh, who had categorically stated how corruption was done in 2019 admissions and that Saini had taken Rs 35 lakh at his residence, while Trivedi had taken Rs 25 lakh.
Also Read
Besides, he had also given details regarding the other officials who had taken bribe.
"From a bare perusal of the aforesaid statement given by Dr Umakant Singh, it is evident that a huge amount of money was usurped by various persons in the admission process of 2019," the judge said.
Director General, Medical Education, Kinjal Singh and Deputy Superintendent of Police, Special Task Force (STF), Sanjiv Dixit were also present in the court.
"The investigating officer present before this court, at the time of arguments, accepted that the allegations levelled by Dr Umakant Singh are undoubtedly very serious and they were not verified from any senior officer of the government," the bench added in its order.