The Supreme Court on Monday criticised the Telangana police for using preventive detention law at the drop of a hat and said while the nation celebrates 'Azadi Ka Amrit Mahotsav' to commemorate 75 years of Independence, some police officers are curbing the liberty and freedom of people.
A bench of Justices Surya Kant and Dipankar Datta made the observation while quashing a detention order passed against the husband of a detainee.
"We are persuaded to remind the authorities in the state of Telangana that the drastic provisions of the Act are not to be invoked at the drop of a hat.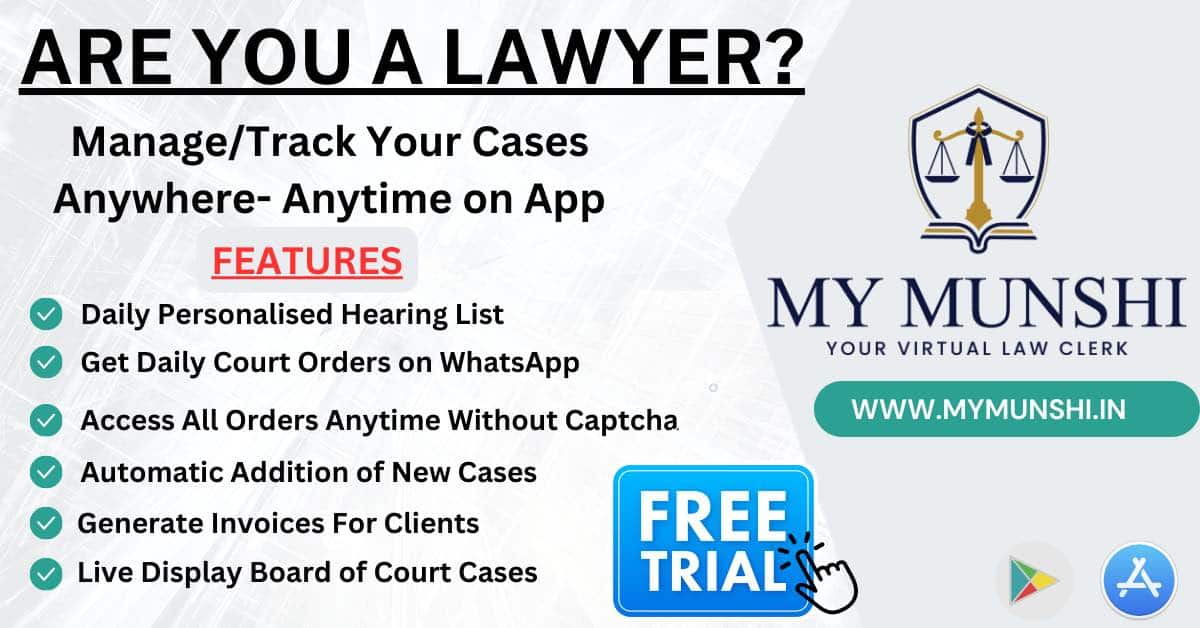 "While the Nation celebrates Azadi Ka Amrit Mahotsav to commemorate 75 years of independence from foreign rule, some police officers of the said state who are enjoined with the duty to prevent crimes and are equally responsible for protecting the rights of citizens as well, seem to be oblivious of the Fundamental Rights guaranteed by the Constitution and are curbing the liberty and freedom of the people. The sooner this trend is put to an end, the better," the bench said.
The top court said preventive detention, conceived as an extraordinary measure by the framers of India's Constitution, has been rendered ordinary with its reckless invocation over the years as if it were available for use even in the ordinary course of proceedings.
"To unchain the shackles of preventive detention, it is important that the safeguards enshrined in our Constitution, particularly under the 'golden triangle' formed by Articles 14, 19 and 21, are diligently enforced," the bench said.
While Article 14 relates to equality before law, Article 19 pertains to freedom of speech and expression, and Article 21 provides India's citizens right to life and personal liberty. All these are fundamental rights guaranteed under the Constitution to the citizens of the country.
The apex court said while deciding on the legality of preventive detention orders, the courts are required to ensure the order is based on the requisite satisfaction of the detaining authority.
Referring to the instant case, the top court said the authority concerned had failed to differentiate between offences that create a "law and order" situation and those that tend to prejudicially affect "public order".
It said Telangana Prevention of Dangerous Activities of Bootleggers, Dacoits, Drug-Offenders, Goondas, Immoral Traffic Offenders, Land Grabbers, Spurious Seed Offenders, Insecticide Offenders, Fertiliser Offenders, Food Adulteration Offenders, Fake Document Offenders, Scheduled Commodities Offenders, Forest Offenders, Gaming Offenders, Sexual Offenders, Explosive Substances Offenders, Arms Offenders, Cyber Crime Offenders and White Collar or Financial Offenders Act 1986 is an extraordinary statute.
The law, it said, should not have been invoked when ordinary criminal law provided sufficient means to address the apprehensions leading to the impugned detention order.