A special NIA court in Lucknow has found two people guilty of killing a retired school principal in Uttar Pradesh about seven years ago as part of a conspiracy by the proscribed Islamic State of Iraq and Syria (ISIS) terror group to spread fear and terror among the people.
The quantum of sentence against the accused — Atif Muzaffar and Mohd Faisal Khan of Uttar Pradesh's Kanpur Nagar — will be pronounced on September 11, the federal agency said in a statement here.
The Special NIA Court held the accused guilty under various sections of the Indian Penal Code, Unlawful Activities (Prevention) Act and Arms Act.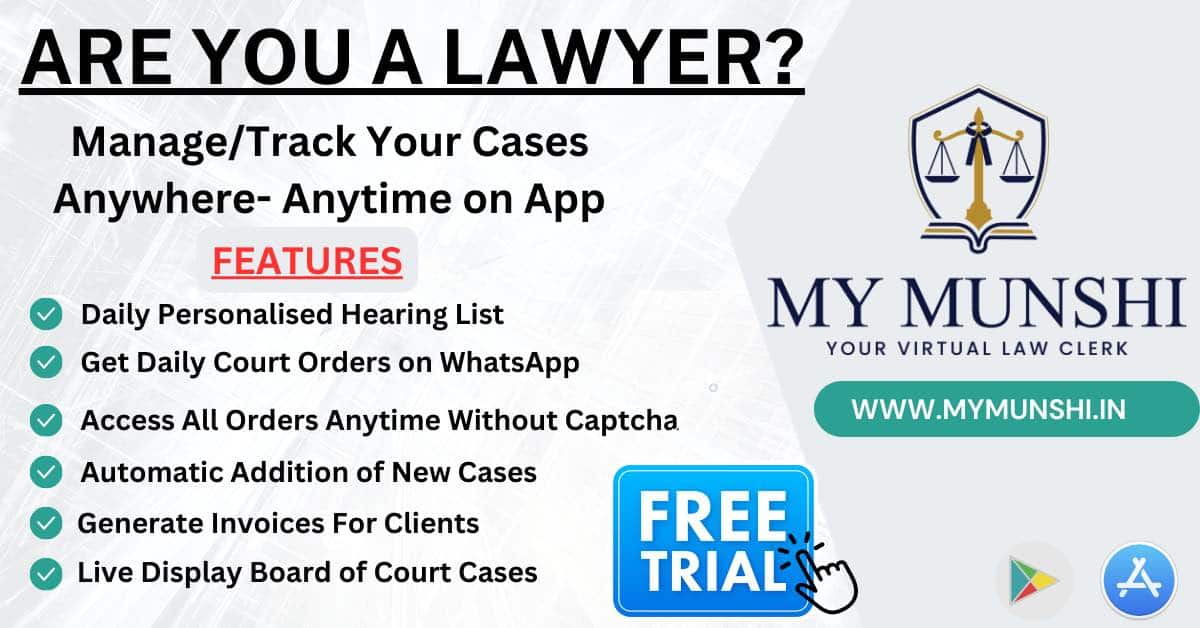 Ram Babu Shukla, the Kanpur-based retired Principal of Swami Atmaprakash Brahmchari Junior High School Kanpur, was killed on October 24, 2016, while he was returning home on a bicycle. He was attacked by the accused near Pyondi village in Kanpur.
The NIA had filed a charge sheet against the two accused on July 12, 2018, after elaborate investigations, which revealed that the men had been radicalised by ISIS ideology and were out to kill people whom they believed to be disbelievers, the agency said.
A third accused, Mohammad Saifulla had died in an exchange of fire with the Anti-Terrorist Squad of Uttar Pradesh on the night of March 7, 2017.
According to the NIA, the accused were operating under the influence of the proscribed global terrorist group and had conspired to carry out terrorist activities by targeting non-Muslims through violent acts.
"In furtherance of their conspiracy to promote the ISIS ideology and agenda, they murdered Shukla to strike terror and alarm in the minds of the common people," the agency said.
The case was initially registered at Chakeri Police Station, Kanpur Nagar and was later taken over by the NIA in November 2017.