The National Investigation Agency (NIA) has opposed the bail plea of Mahesh Raut, an activist arrested in the Elgar Parishad Maoist links case, alleging that he acted against the interests of the state and society.
The probe agency in an affidavit filed in response to Raut's bail petition said it was not justifiable for an accused, booked under the Unlawful Activities Prevention Act (UAPA), to seek bail on constitutional grounds.
Raut had in his plea had said that his custody was unwarranted and that it was against Articles 14 and 21 of the Constitution of India.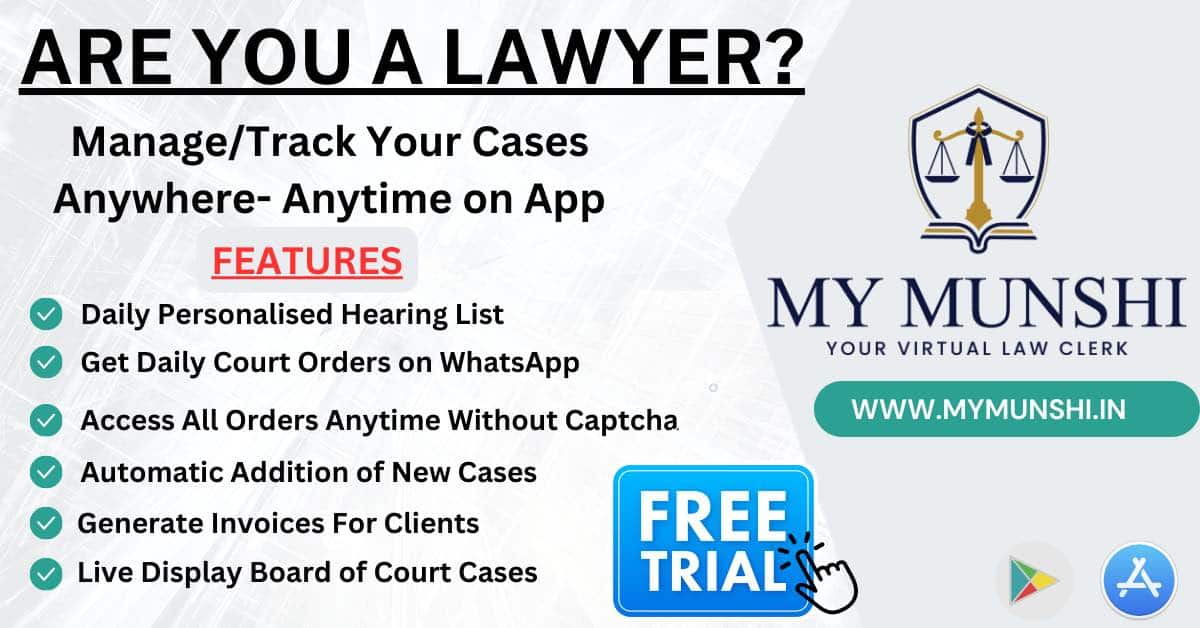 "It is not justifiable for an accused of such offence to seek relief on constitutional grounds when his acts are itself against the interest of the State and society," the affidavit said.
The agency claimed that the alleged acts committed by Raut had a direct impact on the unity, integrity, security and sovereignty of India.
It further said that the Naxalite-Maoist insurgency, which has "plagued this country", has caused destruction of lives of people, police, etc.
The NIA said this insurgency was spearheaded by the CPI (Maoist), of which Raut was a member.
The activist was arrested in June 2018 and is presently in judicial custody.
A division bench of Justices A S Gadkari and S G Dige on Tuesday posted Raut's plea for hearing on July 12.