A court here has acquitted a woman charged under the Arms Act for allegedly carrying two live cartridges in her bag at Seelampur Metro Station, saying her "false implication" cannot be ruled out.
Additional Chief Metropolitan Magistrate (ACMM) Aashish Gupta was hearing a case against Ritika.
According to the prosecution, two cartridges were found in her bag during a routine checking at the entry gate of the metro station on November 15, 2021.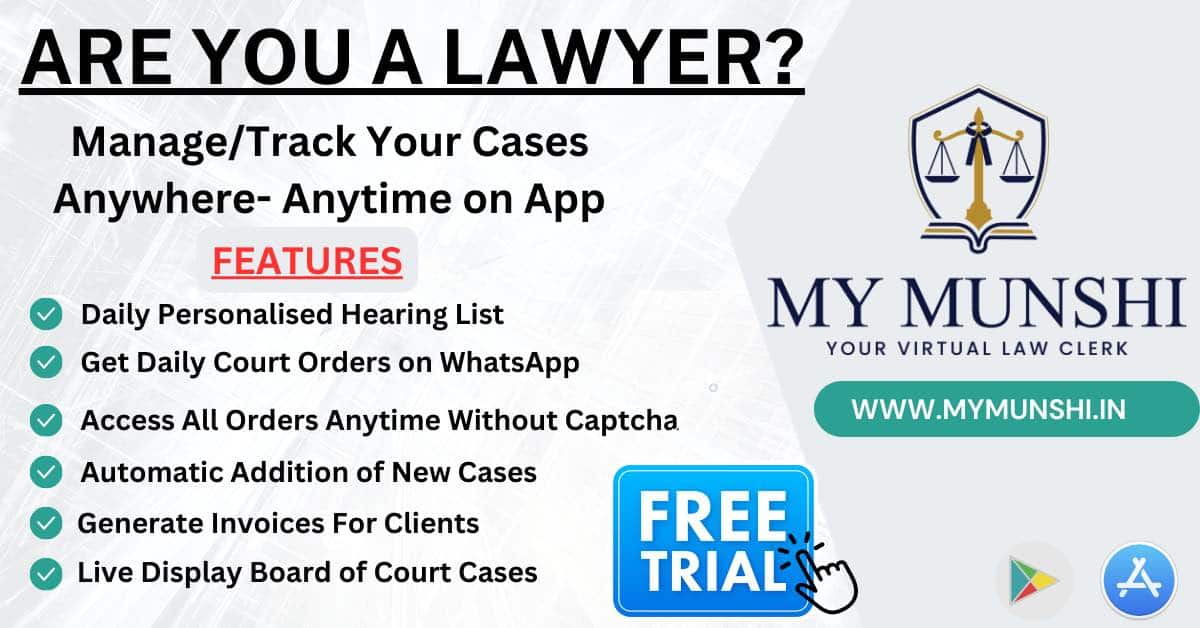 "False implication of the accused cannot be ruled out and thus the prosecution has failed to prove the allegations against the accused beyond a reasonable doubt. Accordingly, the accused is acquitted of the offence under section 25 of the Arms Act," ACMM Gupta said in a judgment passed on Monday.
Section 25 prescribes punishment of varying durations for different crimes under the Act including for carrying, acquiring or possessing unlicensed firearms or ammunition.
The court said according to the documents on record and the testimonies of the complainant and the Investigating Officer (IO), the two seized cartridges bore the inscription .315′, their calibre, but the said inscription was not present on one of the cartridges.
"This raises a possibility of planting of the case property on the accused or tampering with the same while it was sent to Forensic Science Laboratory (FSL) or at the time of receiving the same from FSL or at FSL," the court said.
It said as the description of the cartridges allegedly seized from the accused was different from what was produced before the court, it cast a "grave doubt" on the veracity of the prosecution's version.
The court said the facts and circumstances of the case suggested that no sincere efforts were made by police to have independent public witnesses join the investigation.
Also Read
"The non-joining of independent witnesses casts a serious doubt over the fairness of the investigation by police," it said.
Noting the argument of the defence counsel that the accused was carrying a backpack, and it was possible that some unidentified person put the ammunition into it when she was entering the station, the court said this probability was accepted by the IO.
"Be that as it may, the case of the prosecution is found to contain material loopholes which hit at the root of the case and the benefit of any lacuna left in the investigation has to be given to the accused," the court said.
The Shashtri Park Metro police station had registered an FIR against the accused.