The Supreme Court has sought the assistance of Attorney General R Venkataramani in deciding a plea seeking a direction that a time limit be fixed for the Centre to notify the appointment of judges recommended by the apex court collegium.
The plea came up for hearing on Friday before a bench comprising Chief Justice D Y Chandrachud and Justices J B Pardiwala and Manoj Misra.
"A copy of the petition be served on the office of the Attorney General for India. We request the Attorney General to assist the court," the bench said and posted the matter for hearing on September 8.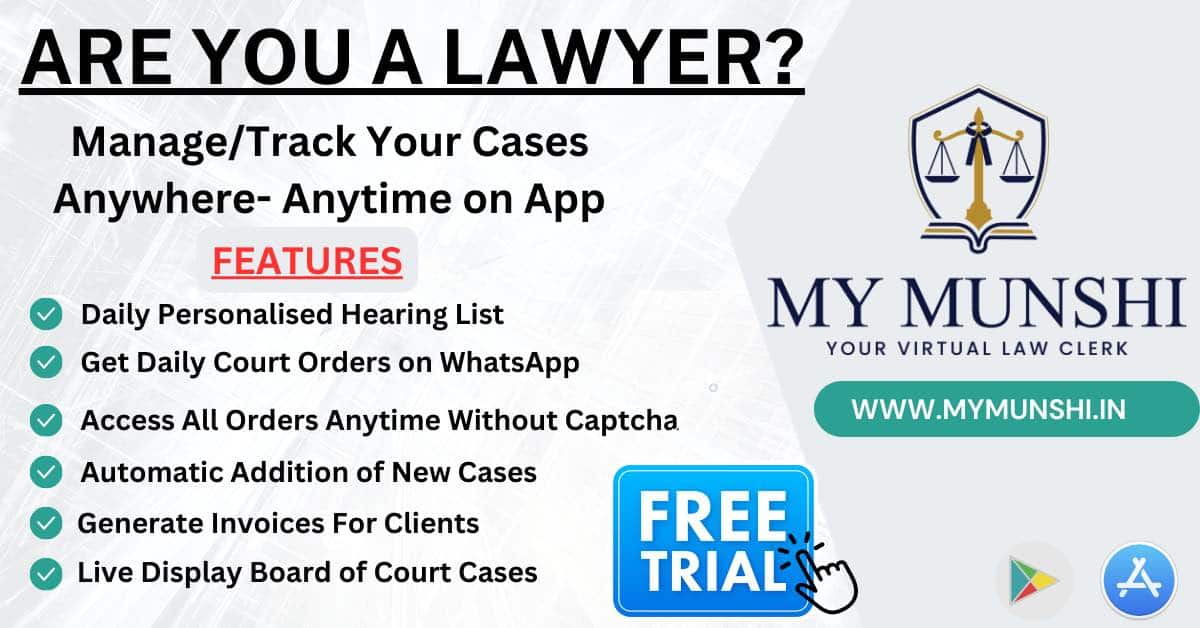 The apex court was hearing a plea filed by advocate Harsh Vibhore Singhal.
"The instant writ petition does not in any way challenge the Supreme Court Collegium (SCC) system for the appointment of judges. Rather, it seeks to further cohere and strengthen the SCC for greater judicial independence," it said.
It has sought a direction to plug the 'zone of twilight' of there being no time for notifying the collegium's recommendations for appointment of judges to the higher judiciary.
The plea said that in the absence of a fixed time period, the government "arbitrarily delays notifying appointments thereby "trampling upon judicial independence, imperiling the constitutional and democratic order and disparaging the majesty and sagacity of the court".
"it is necessary for the court to stretch its arms long enough to fetter discretion and exercise its powers under Article 142 (of the Constitution) to fix a fixed time period for the respondent to object to any SCC recommendation by such period and a fixed time period to notify appointments ."
Article 142 of the Constitution deals with enforcement of decrees and orders of the apex court to do "complete justice" in any matter pending before it. As per Article 142(1), a decree passed or an order made by the apex court is executable throughout the territory of India.
The plea said if any name is not objected to or the appointments are not notified by end of such fixed time period, then appointments of such judges must be taken as notified.