The Supreme Court on Monday dismissed a plea challenging a Madras High Court order that Ganesh idols made of plaster of Paris cannot be manufactured and sold in Tamil Nadu.
"You could have used natural clay. Sorry. Dismissed," said a top court bench comprising Chief Justice D Y Chandrachud and Justices J B Pardiwala and Manoj Misra after hearing brief submissions.
Earlier in the day, the bench agreed to hear the appeal after the listed cases as senior advocate Shyam Divan cited urgency in the matter owing to the Ganesh Chaturthi festival commencing from Tuesday.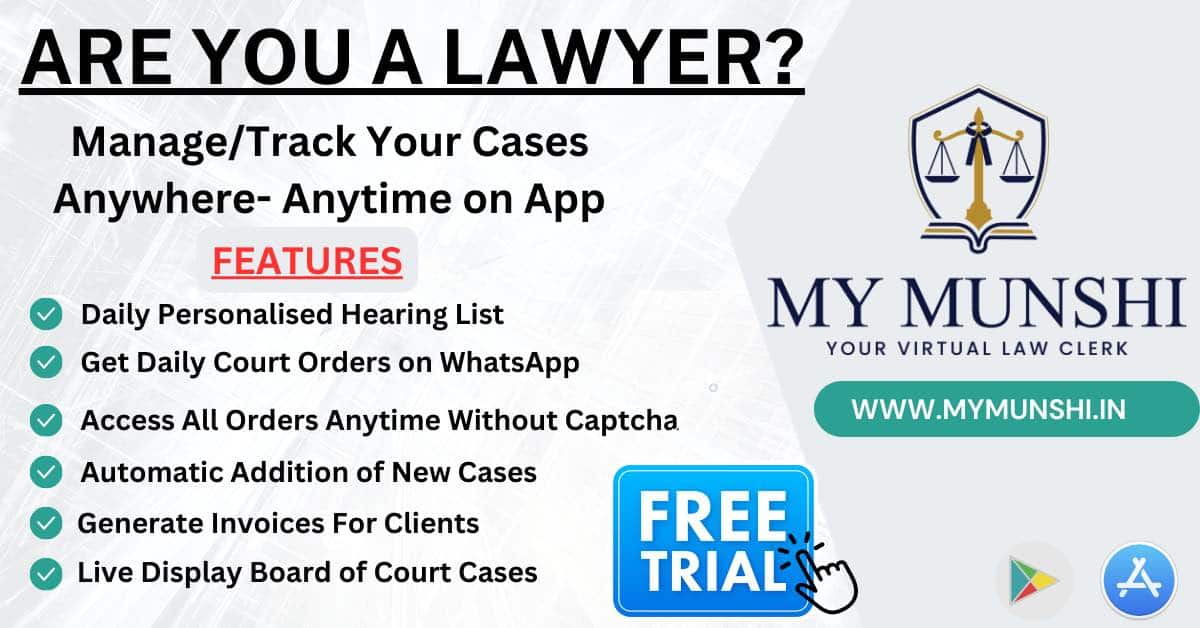 The appeal was filed against an order of a division bench of the Madras High Court passed during a special hearing on Sunday. The division bench stayed the order of a single-judge bench allowing the sale Ganesh idols made of plaster of Paris.
Also Read
Divan said an artisan moved the single-judge bench on September 16, a Saturday, when police stopped the sale of such idols.
The single-judge bench at Madurai heard the plea on Saturday and held that the sale of such idols could not be stopped and that only their immersion in water bodies was prevented.
The order was stayed by the division bench on Sunday.
Lawyer Amit Anand Tiwari, appearing in the court on behalf of the Tamil Nadu government, said guidelines issued by the Central Pollution Control Board (CPCB) prohibited even manufacturing of idols of plaster of Paris.
The guidelines prescribed that even the idols made of eco-friendly materials have to be immersed in private water tanks and not in public water bodies, Tiwari said.