Important cases heard in the Delhi High Court on Monday, September 18:
*The HC refused to entertain two pleas, including one challenging the "assumed absolute discretion" of a Muslim husband to pronounce divorce ("talaq-ul-sunnat") on his wife at any time without any reason or advance notice to her.
*Wilful denial of sexual relationship by a spouse amounts to cruelty, the HC has ruled while upholding the divorce granted to a couple whose marriage effectively subsisted for barely 35 days and failed on account of non-consummation of marriage.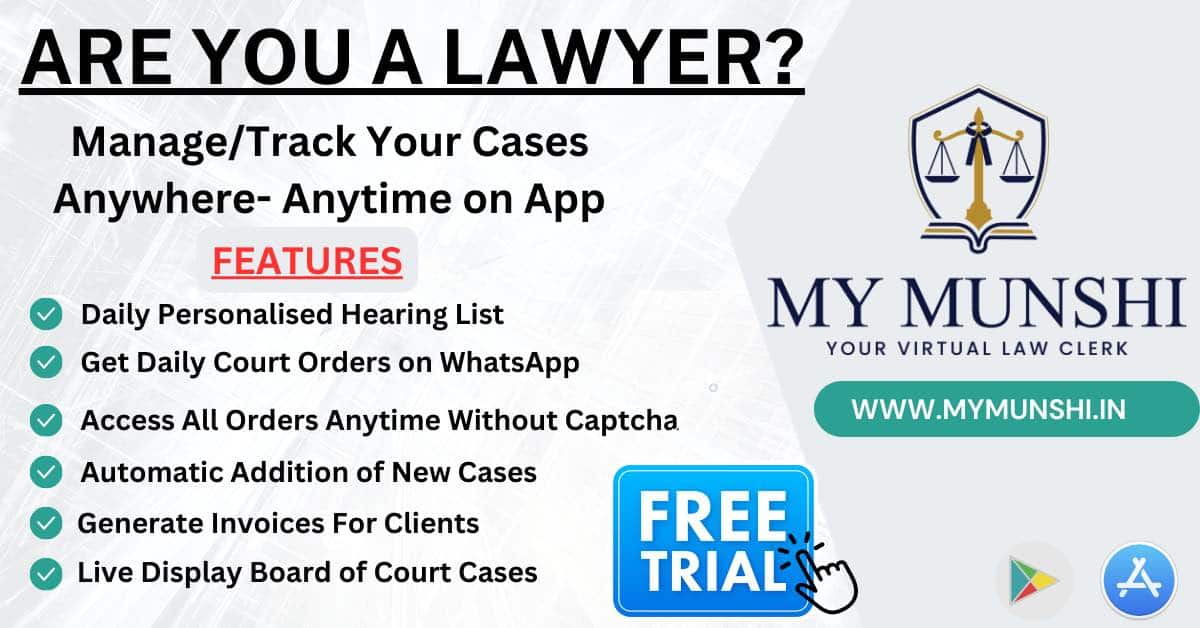 *The HC sought response of the Municipal Corporation of Delhi (MCD) on a PIL claiming that Afghanistan refugee students studying in a primary school of the corporation are deprived of statutory monetary benefits on the ground of non-opening of their bank accounts.
*The HC allowed a farmers' association to give a fresh representation to the Delhi Police for holding a peaceful demonstration at the Jantar Mantar to raise various issues, including a demand for the release of the Cauvery water by Karnataka to Tamil Nadu.
*Nobody can be allowed to trounce law's majesty and pollute the streams of justice through contumacious conduct aimed at hoodwinking the judicial system, the HC said while sending a man to jail for six months for contempt of court.
*The HC permitted the Delhi University to offer admissions in its newly introduced five-year integrated law course on the basis of the score of CLAT-UG, held last year, only for the current academic year 2023-24.