Important cases heard by the Supreme Court on September 18:
* The Supreme Court directed the Maharashtra Assembly speaker to spell out the timeline within a week for adjudication of the disqualification petitions filed against Chief Minister Eknath Shinde and Shiv Sena MLAs loyal to him who had tied up with the BJP to form a new government in June 2022.
* The Supreme Court dismissed a plea challenging a Madras High Court order that Ganesha idols made of plaster of Paris cannot be manufactured and sold in Tamil Nadu.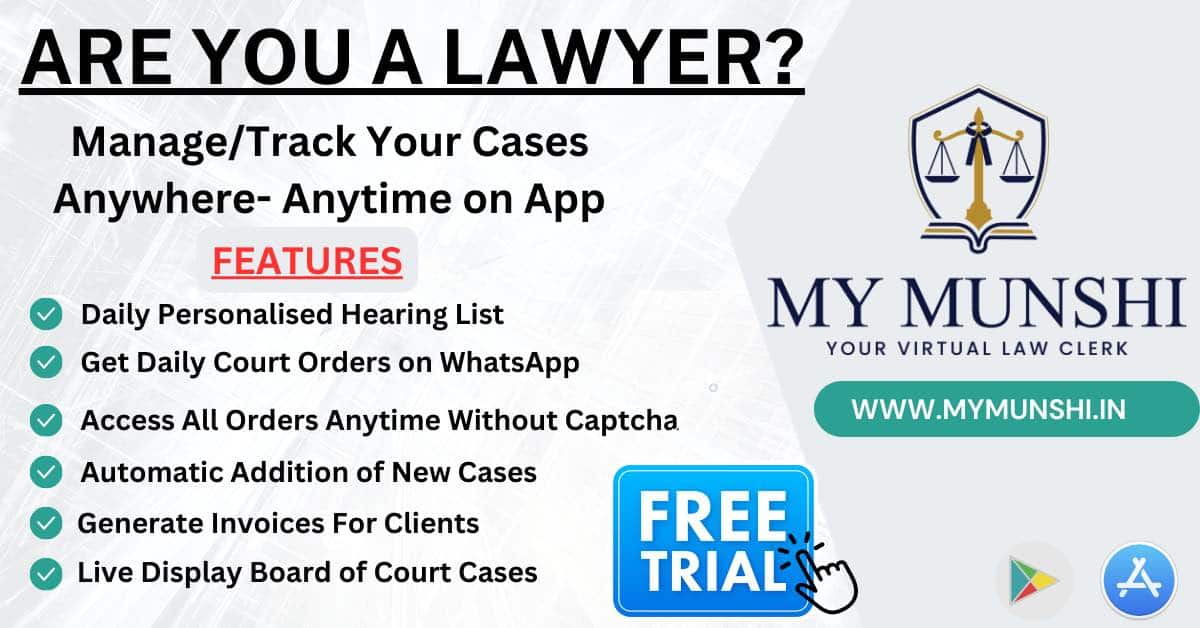 * The Centre told the Supreme Court that it is considering setting up commissions to conduct a delimitation exercise in Arunachal Pradesh and Nagaland.
* The Supreme Court sought the CBI's response on a bail plea moved by Trinamool Congress (TMC) leader Anubrata Mondal, who has been arrested in connection with a cattle-smuggling case.
* The Supreme Court asked liquor giant Pernod Ricard's executive Benoy Babu, facing prosecution in a money laundering case related to the alleged Delhi excise policy scam, to surrender by September 25.
* The Supreme Court dismissed a generalised petition seeking its directions against sudden release of water from dams which leads to flooding in certain areas, and asked the petitioner to approach the authorities concerned.
* The Supreme Court agreed to hear on October 11 the Election Commission's appeal against the Delhi High Court order which had set aside its 2017 decision to disqualify Madhya Pradesh Home Minister Narottam Mishra as an MLA.
* The Supreme Court dismissed a plea seeking a single "constitutional religion" in the country, asking the petitioner can he prevent people from following their respective religious faiths.
* The Supreme Court refused to entertain Jharkhand Chief Minister Hemant Soren's plea against the Enforcement Directorate's (ED) summons in a case of alleged money laundering.