The Supreme Court on Tuesday refused an urgent hearing on a batch of pleas against a ban imposed on the Students Islamic Movement of India (SIMI).
A bench of Justices S K Kaul and Sudhanshu Dhulia asked the lawyer who sought the listing of the matter to approach the court once the hearing on the issue of Article 370 of the Constitution is over.
The lawyer told the bench that the matter came up for hearing on January 18 and has not been listed since then.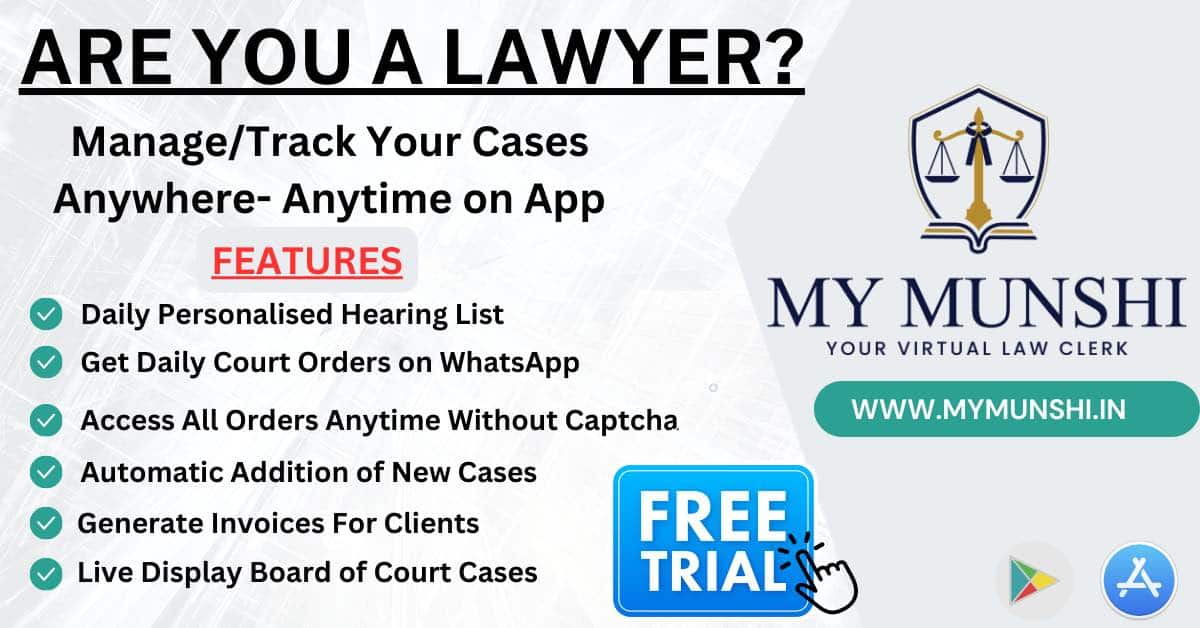 The bench then said, "Next week, hearing in the Constitution bench (on Article 370) is starting. Mention it after it is over."
The Centre had earlier told the apex court that the SIMI's objective to establish Islamic rule in India cannot be allowed to subsist and that the activists of the banned outfit are still indulging in disruptive activities that are capable of threatening the country's sovereignty and territorial integrity.
In a counter-affidavit filed in the apex court, which is hearing a batch of pleas on the ban imposed on the SIMI, the Centre had said the activists of the organisation are in "regular touch" with their associates and masters based in other countries and their actions could disrupt peace and communal harmony in India.
It had also said the SIMI aims to mobilise students and youngsters for the propagation of Islam and obtaining support for "jihad" (religious war).
The affidavit said the evidence brought on record clearly establishes that despite being banned since September 27, 2001, except for a brief period in between, the SIMI activists are associating, meeting, conspiring, acquiring arms and ammunition, and indulging in activities, "which are disruptive in character and capable of threatening the sovereignty and territorial integrity of India".
It said the SIMI, through its members, has contacts in Pakistan, Afghanistan, Saudi Arabia, Bangladesh and Nepal and, being an organisation of students and youngsters, it is influenced and used by various fundamentalist Islamic terrorist organisations operating from Jammu and Kashmir.
Also Read
The government said the SIMI came into existence on April 25, 1977 in Aligarh in Uttar Pradesh as an organisation of youngsters and students who have faith in the Jamaat-e-Islami-Hind (JEIH) and, in 1993, it declared itself independent.
The Centre said the petitioner, on whose plea the counter-affidavit was filed, has challenged a July 29, 2019 order passed by the Unlawful Activities (Prevention) Tribunal, which had confirmed the declaration of the SIMI as an unlawful association under the Unlawful Activities (Prevention) Act, 1967.
The Ministry of Home Affairs (MHA), in a notification dated January 31, 2019, extended the ban imposed on the organisation by five years.
The SIMI was first banned in 2001. Since then, the ban has been extended regularly. This was the eighth time that the ban was extended.