The Supreme Court on Friday came down heavily on a lawyer for filing a contempt petition against its officials for not listing a matter despite the court's direction, calling it an attempt to "browbeat" the registry and an "abuse of the process of law".
A bench of Justices B R Gavai and Prashant Kumar Mishra said merely because a matter has not been listed on a date fixed by the court cannot be a ground to initiate contempt proceedings against the Secretary General and the Registrar (Listing).
"The present contempt petition is nothing else but an abuse of the process of law…There are certain difficulties on account of which matters cannot be listed, even if the court directs the matter to be listed on a particular date. Filing of a contempt petition for not listing such a matter is an attempt to browbeat the registry, such an attempt is highly deprecated," the bench said while dismissing the plea.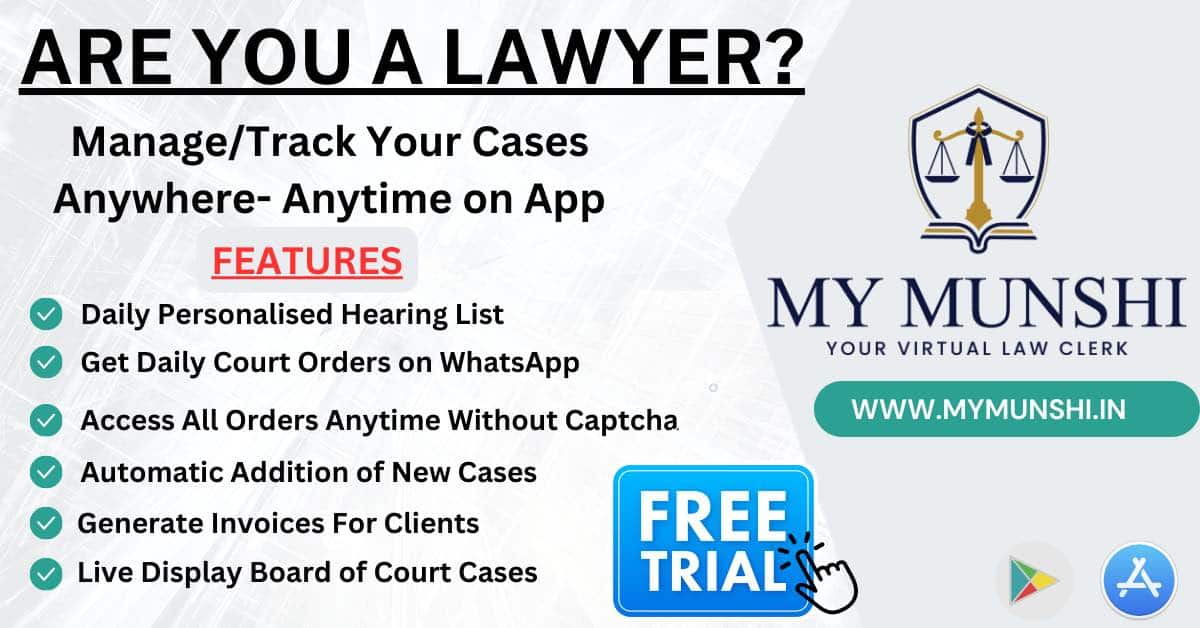 The apex court stopped short of imposing a fine on the lawyer after taking note of unconditional apology tendered by Supreme Court Bar Association (SCBA) president Adish Aggarwala, who was present in the court for another matter.
Reprimanding the advocate, the bench said the lawyer could have filed a complaint before the administrative side of the apex court instead of a contempt petition.
The top court was hearing a contempt plea filed in connection with a bail application in a case of abetment of suicide. The lawyer said the case was not listed by the registry despite a direction by the top court.