) The Supreme Court has dismissed a batch of pleas seeking review of its verdict upholding the 10 per cent reservation introduced in 2019 for the economically weaker sections (EWS) in educational institutions and government jobs that excluded the poor among the SC/ST/OBC categories.
A five-judge bench headed by Chief Justice D Y Chandrachud said there was no ground to reconsider the verdict.
It also rejected the plea to list the petitions for hearing in open court.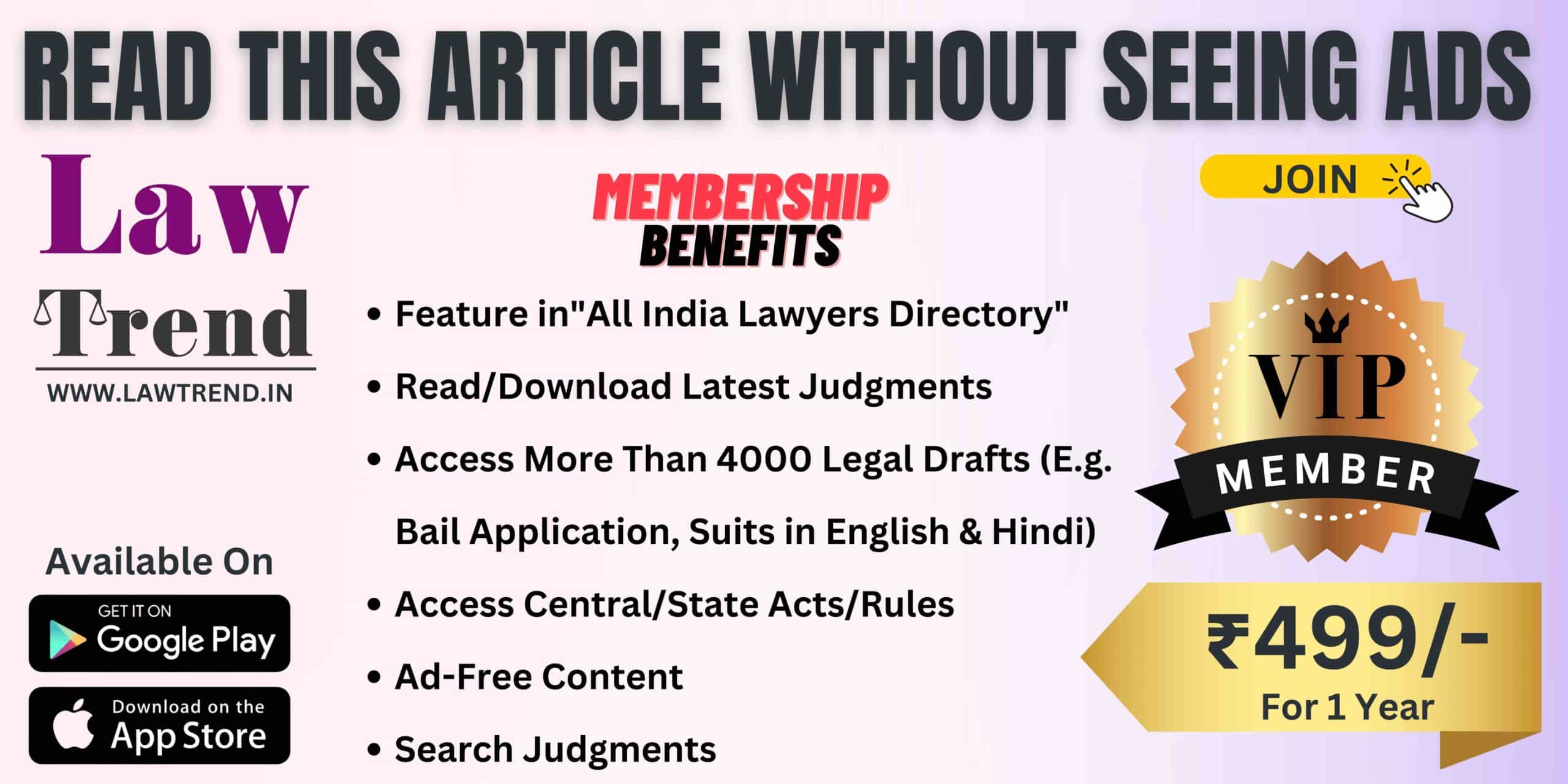 The Supreme Court passed the order on May 9 and a copy of it was uploaded on the court website on Tuesday.
"Having perused the review petitions, there is no error apparent on the face of the record. No case for review…. The review petitions are, therefore, dismissed," the bench also comprising Justices Dinesh Maheshwari (since retired), S Ravindra Bhat, Bela M Trivedi and J B Pardiwala said.
The top court's order came on a batch of appeals, including the pleas filed by Society for the Rights of Backward Communities and Congress leader Jaya Thakur, seeking review of the apex court's November 7, 2022 judgement.
In its landmark judgement, a five-judge Constitution bench had said that the use of basic structure doctrine as a "sword" to "stultify" the State's effort to do economic justice cannot be countenanced.
It had delivered a 3:2 majority decision in favour of the 103rd Constitution Amendment.
While upholding the 10 per cent reservation introduced in 2019 for EWS in admissions and government jobs that excluded the poor among the SC/ST/OBC categories, the apex court had said it is not discriminatory or violative of any essential feature of the Constitution.
Treating the EWS as a separate category is a reasonable classification and the 50 per cent ceiling on the total reservation under the Mandal judgment is "not inflexible", the judges had said while dismissing the petitions challenging the validity of the law.
The bench headed by then Chief Justice U U Lalit had delivered four judgments on 40 petitions against the amendment that was passed after the Narendra Modi government decided to grant quota to the economically weaker sections ahead of the 2019 Lok Sabha elections.
Also Read
Justices Dinesh Maheshwari, Bela M Trivedi and J B Pardiwala had upheld the EWS quota.
The then CJI was in minority with Justice S Ravindra Bhat when they ruled against it, holding that due to exclusion of the poor of classes like SCs, STs, and OBCs from its ambit, the amendment "practises constitutionally prohibited forms of discrimination".
The apex court had held that reservation is an instrument of affirmative action by the State so as to ensure an all-inclusive march towards the goals of an egalitarian society while counteracting inequalities.
The EWS quota is over and above the existing 50 per cent reservation to Scheduled Castes (SCs), Scheduled Tribes (STs), and Other Backward Classes (OBCs).