The Supreme Court has dismissed a plea seeking a direction to the Centre to set up a national level agency to deal with organised crimes like smuggling, inter-state trafficking, cyber crimes and political violence.
The plea had also sought setting up of a National Internal Security Coordination Council (NISCC) under the control of a committee constituted by the President on the recommendation of the Chief Justice of India.
The petition came up for hearing before a bench headed by Chief Justice D Y Chandrachud which said directions sought in the plea pertained to the legislative and policy domain.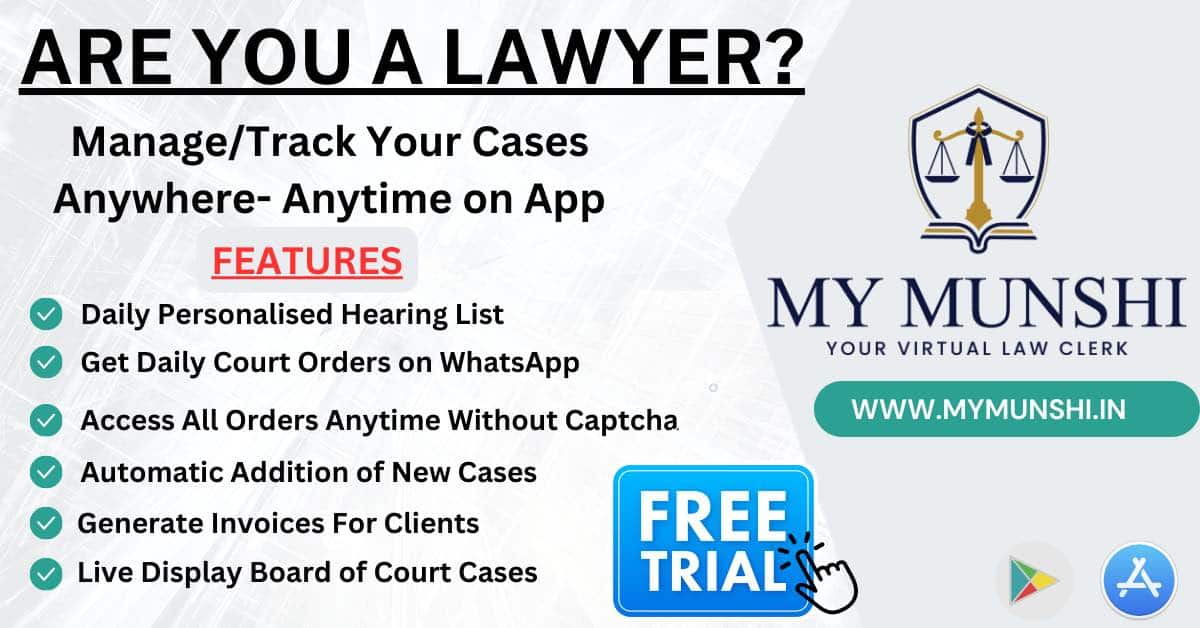 "The directions which have been sought pertain to the legislative and policy domain. Hence, this court would not be justified in exercising the jurisdiction under Article 32 of the Constitution," the bench, also comprising justices J B Pardiwala and Manoj Misra, said in its order passed on August 14.
Article 32 of the Constitution empowers Indian citizens to move the apex court directly for enforcement of their fundamental rights through appropriate proceedings.
"The petition is accordingly dismissed," the bench said.
The plea, filed by a Delhi resident, had sought a judicial order to constitute a high power committee to formulate guidelines in respect of appointment, transfer and take disciplinary actions against the members of the proposed NISCC.