The Supreme Court Monday extended by two more weeks the time for filing objections to the draft constitution of the Indian Olympic Association (IOA) framed by former apex court judge Justice L Nageswara Rao.
The top court also made it clear that the pendency of the pleas related to IOA will not preclude high courts from continuing with the hearing on pending petitions related to other sports bodies.
A bench of Chief Justice D Y Chandrachud and Justices P S Narasimha and Manoj Misra asked Additional Solicitor General K M Natraj, appearing for the Centre, to collate the objections and the suggestions and give them to the parties concerned to the case.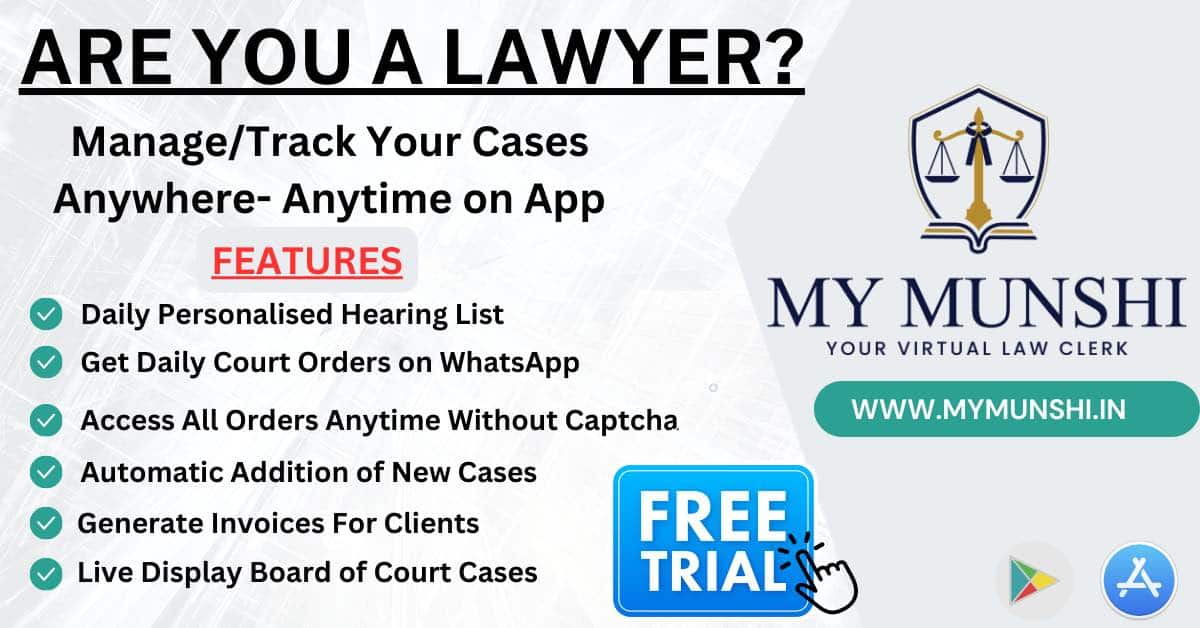 The bench said it will hear on August 11 the pleas related to the IOA and the All India Football Federation.
Earlier, the top court had directed the Centre to collate the objections put forth by the stake-holders to the draft constitution of the IOA along with suggestions in three weeks.
The draft constitution was adopted at the Special General Body Meeting of IOA in the national capital.
The IOA had adopted its draft constitution, framed under the supervision of the Supreme Court and the International Olympic Committee (IOC), but several members said they were forced into adopting it after the apex court made it mandatory.
During the IOA's Special General Body Meeting, some members had raised objections to at least half a dozen amendments contained in the draft constitution, and said, "The democratic rights of the General Body have been completely taken away".
Also Read
IOA secretary general Rajeev Mehta had told the International Olympic Committee (IOC) that some of the adopted provisions of its draft constitution were in "stark variation" from what was agreed upon in a joint meeting in Switzerland in September, 2022.
The IOC had in September that year given a "final warning" to the IOA to resolve its governance issues and hold elections by December or face suspension.
Ushering in a new era in the country's sports administration, legendary sprinter P T Usha was on December 10, 2022 elected as the first woman president of the IOA.
The IOC has already approved the draft constitution.