Terming the implementation of a welfare legislation for differently-abled persons "dismal", the Supreme Court directed the states and Union territories (UTs) on Monday to ensure compliance with the Rights of Persons with Disabilities Act, 2016 by September 30.
A bench comprising Chief Justice D Y Chandrachud and Justices P S Narasimha and Manoj Misra also directed the states and UTs to appoint chief commissioners to monitor the implementation of the law.
The top court said the status of implementation of the legislation indicates towards a "dismal position across the country".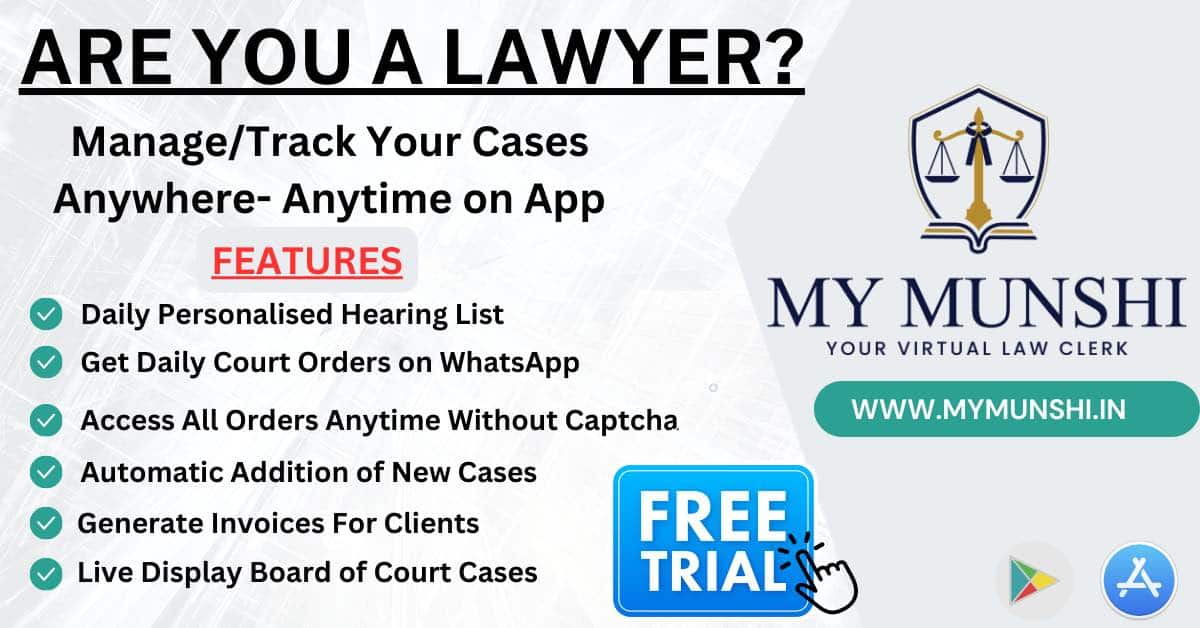 The Act provides persons with disabilities (PWD) with the right to equality and non-discrimination, besides a quota in employment and other welfare measures.
The court was hearing a petition pertaining to the enforcement of the rights of differently-abled persons by implementing the Act. Earlier, it had directed the Union Ministry of Social Justice and Empowerment to file a counter-affidavit regarding the implementation of the Act across the country.
"We direct state governments to ensure due compliance with provisions of the Act expeditiously before September 30. Chief commissioners are to be appointed by August 31," the bench said.
It said the Union ministry has to coordinate with all the state governments and ministries concerned and file a status report.
The matter has been posted for further proceedings on September 18.