The Supreme Court Tuesday directed AIIMS, Delhi to defer medical termination of 26-week pregnancy of a married woman who was allowed to abort the foetus a day before by another bench.
Additional Solicitor General Aishwarya Bhati, appearing for the Centre, sought recall of the order passed by a bench of Justices Hima Kohli and BV Nagarathna on Monday.
The law officer said the termination of pregnancy was recommended despite the medical board saying that the foetus had a viable chance of being born and "they would have to conduct a foeticide".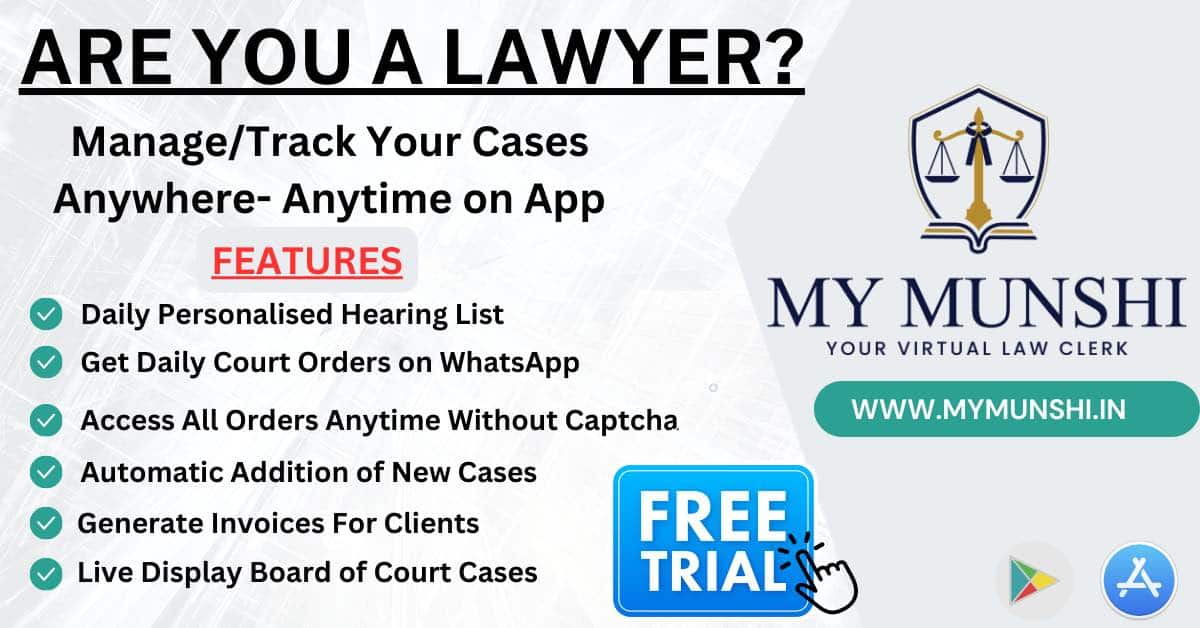 "Can you come with a formal application for recall (of the order). We will place before the bench which passed the order. The AIIMS doctors are in a very serious dilemma… I will constitute a bench tomorrow morning. Please ask AIIMS to hold for now," a bench comprising Chief Justice D Y Chandrachud and justices J B Pardiwala and Manoj Misra said.
On Monday, the bench headed by Justice Kohli had allowed the petitioner, a mother of two, to proceed with medical termination of pregnancy after taking note that she was suffering from depression and was not in a position to raise a third child, emotionally, financially and mentally.
"This Court does recognise the right of a woman over her body and the fact that if an unwarranted pregnancy results in a child being brought into the world, a large part of the responsibility of rearing such a child will fall on the shoulder of the petitioner, which at this point she doesn't consider herself fit for," the bench had said.
The top court had on October 5 asked the All India Institute of Medical Sciences (AIIMS), New Delhi, to constitute a medical board to assess the medical condition of the woman, who was then over 25-week pregnant.
Also Read
The woman has moved the apex court seeking its approval to terminate her pregnancy citing medical grounds, including that she is suffering from postpartum depression.
A bench of Justices Hima Kohli and B V Nagarathna asked the Delhi-based woman to present herself before the medical board on Friday. the bench posted the matter for further hearing on October 9 when it permitted the termination of pregnancy.
Under the Medical Termination of Pregnancy (MTP) Act, the upper limit for the termination of pregnancy is 24 weeks for married women, special categories including survivors of rape, and other vulnerable women such as the differently-abled and minors.