In a recent controversy surrounding Tamil Nadu minister Udhayanidhi Stalin, a Supreme Court lawyer has now filed a complaint with the Delhi Police against him over his remarks on 'Sanatana Dharma'. The lawyer, Vineet Jindal, claimed that Stalin's statement was provocative, inflammatory, derogatory, and inciting.
Jindal, a practising lawyer, expressed his hurt religious sentiments as a Hindu and follower of Sanatana Dharma. He quoted Stalin as calling for the eradication of Sanatana Dharma and likening it to mosquitoes, dengue, corona, and malaria. Jindal emphasized that Stalin's words reflected his hatred towards Sanatana Dharma, despite being an MLA and Minister in the Karnataka Government who has taken an oath to work according to the constitution.
The complainant accused Udhayanidhi Stalin of intentionally making a provocative and defamatory statement against Sanatana Dharma to promote enmity between religious groups. He invoked sections 153A and B, 295A, 298, and 505 of the Indian Penal Code, stating that the offenses committed by Stalin are cognizable and serious in nature. Jindal urged the Delhi Police to file an FIR against him accordingly.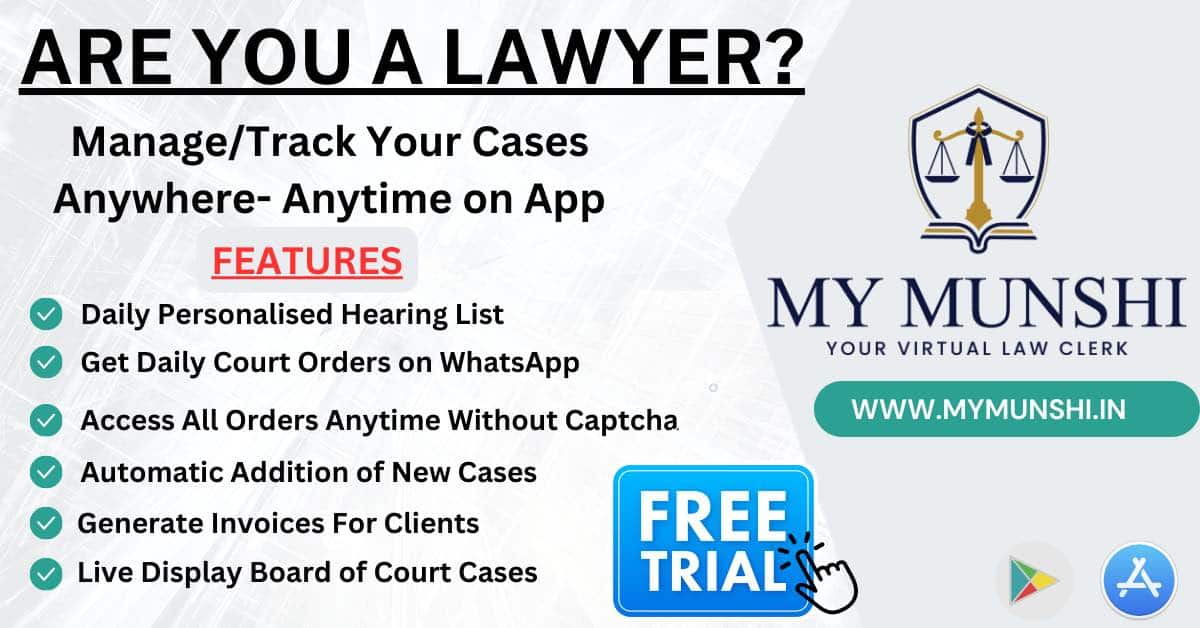 Udhayanidhi Stalin's remarks have also faced severe criticism on social media, with many individuals calling for legal action against the Tamil Nadu minister. Amit Malviya, a member of the Bharatiya Janata Party (BJP), condemned both Stalin and MK Stalin, the leader of the DMK party, a Congress ally. Malviya pointed out the contradiction between Rahul Gandhi's talk of "Mohabbat ki dukaan" (a shop of love) and Udhayanidhi Stalin's call to eradicate Sanatana Dharma. He accused the Congress party of supporting this genocidal call and stated that if given the opportunity, the INDIA Alliance would annihilate India's millennia-old civilization.
The complaint against Udhayanidhi Stalin and the subsequent backlash indicate the sensitivity and heated debates often surrounding religious remarks in India. As the matter is now in the hands of the Delhi Police, the outcome and legal actions will be eagerly watched by both supporters and critics involved in the controversy.