Former Mumbai mayor Kishori Pednekar on Monday got temporary relief after the city police told the Bombay High Court that they would not arrest her for two days in connection with an alleged scam in the purchase of body bags for COVID-19 victims.
Pednekar approached the HC after a sessions court last week rejected her pre-arrest bail plea, saying she was accused of an economic offence involving a huge amount of public money.
A single bench of Justice N J Jamadar took up Pednekar's plea for hearing.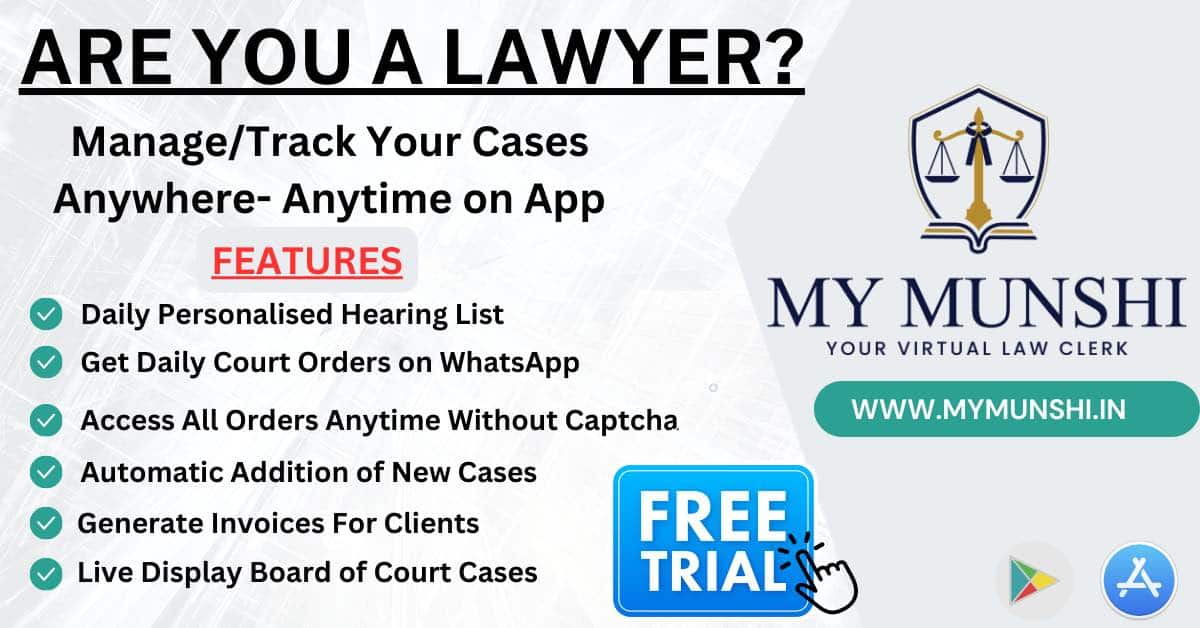 Her lawyer Rahul Arote told the court that the applicant (Pednekar) was a former mayor who was apprehending arrest in the case.
A prosecutor, appearing for the police, sought time and said the case investigation officer was present in the court and that the police would "hold its hands" and not take any coercive steps till Wednesday.
The bench then posted the matter for hearing on Wednesday.
The Mumbai Police's Economic Offences Wing (EOW) had registered a case against Pednekar and two senior officials of the Brihanmumbai Municipal Corporation (BMC) under various Indian Penal Code sections including 420 (cheating) and 120 (B) (criminal conspiracy) based on a complaint filed by BJP leader Kirit Somaiya.
It was alleged that there was a misappropriation of funds and irregularities in the management of health facilities and purchase of body bags for deceased coronavirus patients, masks and other items by the BMC during the pandemic.
Pednekar was Mumbai mayor from November 2019 till March 2022 when the term of the BMC's general body ended. Fresh civic elections are yet to be held.
In her pre-arrest bail plea, Pednekar claimed she was falsely implicated in the case and the complaint against her was politically motivated.
She claimed that the case was lodged only after the split in the Shiv Sena party and that she was being targeted as she belongs to the Uddhav Thackeray faction.
Pednekar further alleged that the complainant in the case, Kirit Somaiya, a former Lok Sabha MP from Mumbai, was a habitual complainant who has a history of targeting politicians who do not owe allegiance to his party.