The Supreme Court Monday set aside the Patna High Court verdict handing down the death penalty to a man accused of raping and strangling to death an 11-year-old girl who had gone to watch television at his home in 2015.
Finding fault with the appreciation of evidence, the top court remanded back to the Patna High Court for "expeditious re-adjudication", the appeal of the convict and the plea of Bihar government seeking confirmation of the death penalty.
"We are remanding the matter to the Patna High Court for fresh adjudication after setting aside the judgement," a bench comprising Justices B R Gavai, J B Pardiwala and Prashant Kumar Mishra said.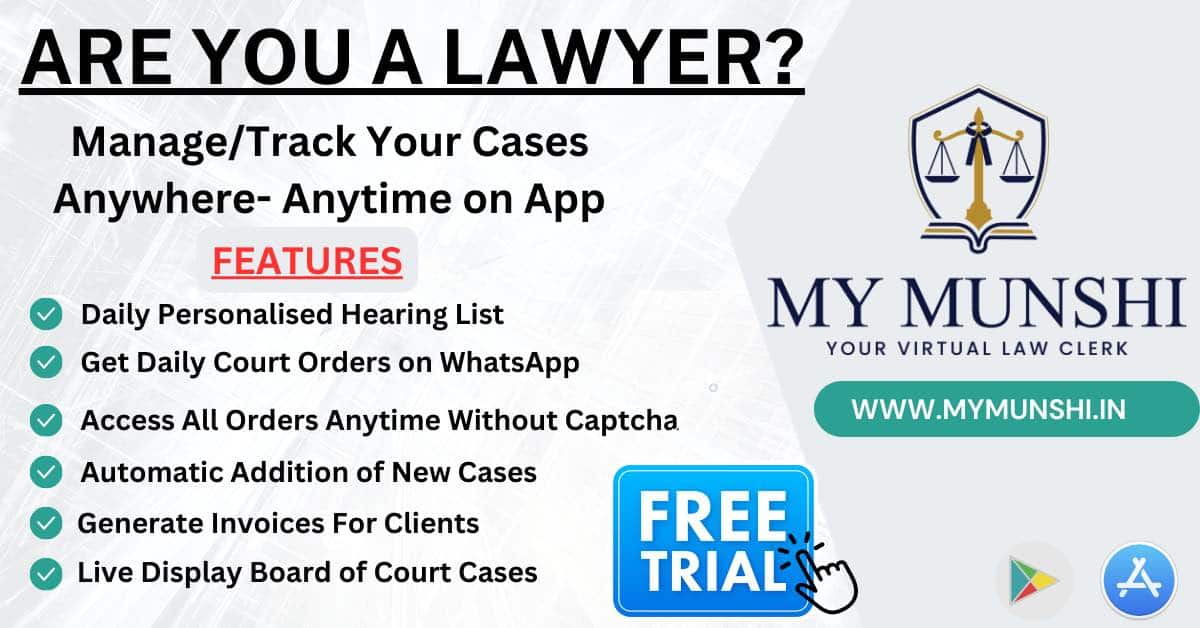 It said the hearing in the case turned "topsy turvy" in the high court.
It asked the Chief Justice of the Patna High Court to allocate the case to a bench which would decide the matter expeditiously keeping in mind that accused Munna Pandey was in jail for around nine years.
The top court also asked the high court to provide the accused the services of a reputed criminal lawyer to argue his case during the re-hearing.
The detailed judgement is awaited.
According to the prosecution, the accused had raped and strangled the girl on June 1, 2015 when she had allegedly gone to his home in a village in Bihar's Bhagalpur district to watch television.
The trial court in Bhagalpur had in 2017 convicted the accused of rape and murder and handed down the death penalty, holding the offence fell under the rarest of rare category.
The Patna High Court had in 2018 dismissed his appeal against conviction and confirmed the death penalty.