Solicitor General Tushar Mehta on Tuesday welcomed the Supreme Court judgement refusing to accord legal recognition to same-sex marriage under the Special Marriage Act and leaving the issue for Parliament to decide.
The solicitor general, the key lawyer for the Centre who urged the top court to let Parliament take a call on the matter since it fell within the ambit of the legislature, said, "I wholeheartedly welcome the judgment. I am happy that my stand has been accepted."
"All four judgements have taken the jurisprudence of our nation and the intellectual exercise which went into writing the judgments to a next level. There are very few courts in the world where one can expect this level of intellectual and scholarly judicial exercise. This judgement would be read across jurisdictions," he said in a statement.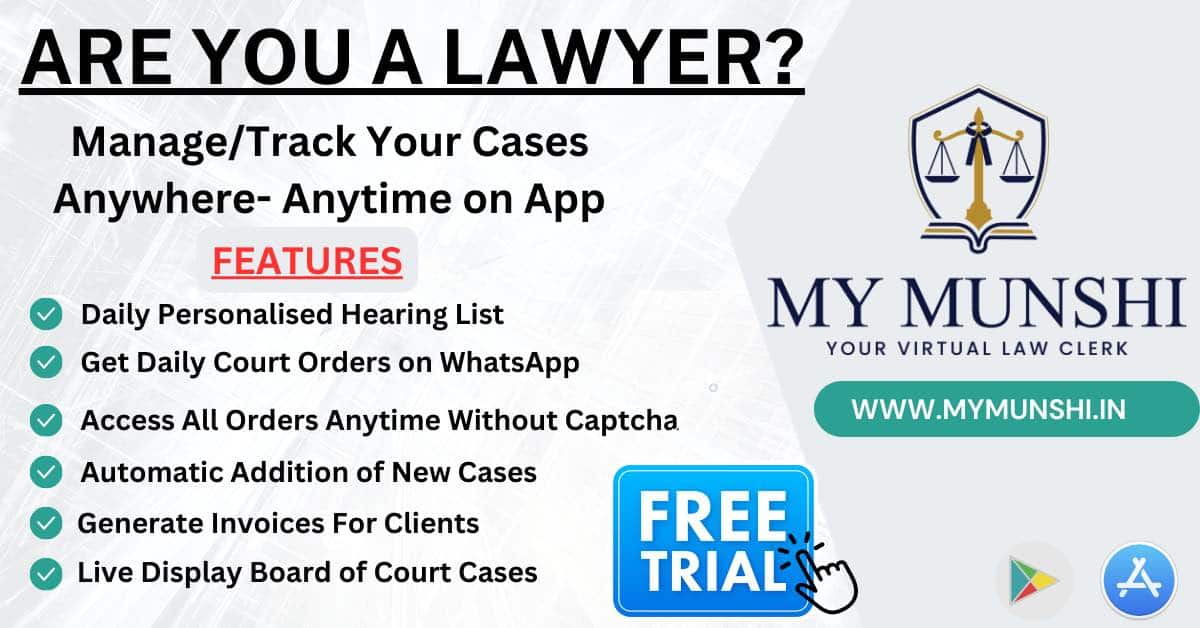 Hailing the verdicts, the top law officer said they balance the interests of individuals with that of a civilised society.
"It is an important step in jurisprudential development on the question of separation of powers and provides vivid and eloquent insights into the working of the Parliament, the Executive and the Judiciary which function complementing each other strictly as per the Constitution," he said.
Arguing for the Centre, the law officer had highlighted the enormousness of the statutory exercise if same sex marriages were validated and suggested that the Centre can set up a high-powered panel to look at the issues in entirety.
The right to choose a partner does not necessarily imply the right to marry such person over and above the procedure established by law, he had told the Supreme Court.
Also Read
Mehta had said there cannot be a presumption that the State is obliged to recognise all human relationships, rather the presumption has to be that the State has no business to recognise any personal relationship unless it has a legitimate interest in regulating the same.
A five-judge constitution bench of the Supreme Court Tuesday unanimously refused to accord legal recognition to same-sex marriage under the Special Marriage Act, ruling that it is within Parliament's ambit to change the law for validating such union.
The top court, however, recognised equal rights for queer people and their protection, while calling for sensitisation of the general public so they don't face discrimination.
The bench, by a majority of 3:2, upheld one of the adoption regulations prohibiting unmarried and queer couples from adopting children.