A special CBI court in Mumbai on Friday granted bail to former policeman Sachin Waze in connection with a 2021 extortion case filed on the complaint of a hotelier.
Waze had approached the special court in August this year after being denied bail by a metropolitan magistrate.
Waze, currently in judicial custody in the Antilia bomb scare and other cases being probed by Enforcement Directorate and Central Bureau of Investigation, was placed under arrest in the extortion case in November 2021.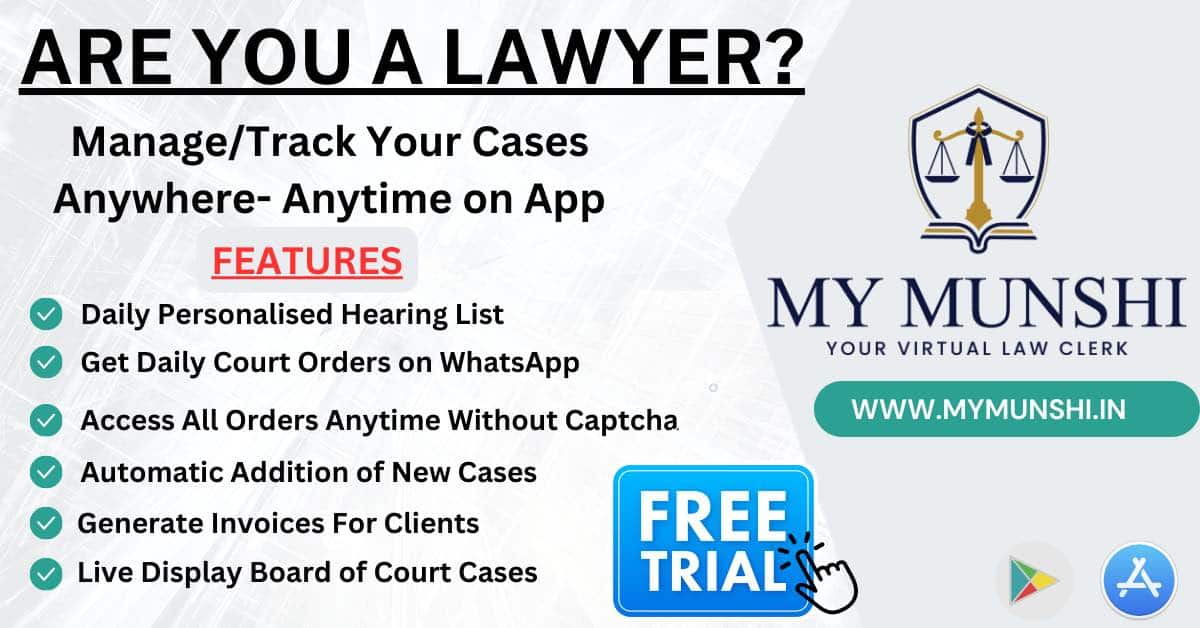 Waze's bail plea was allowed by special judge S U Hake, informed his lawyer Aarti Kelkar.
In his plea filed before the special court, Waze contended he is accused of offences for which the maximum sentence is three years in jail.
Since he had completed more than half this term as an undertrial prisoner, the plea said he was entitled for bail under the provisions of the Code of Criminal Procedure (CrPC).
The CBI opposed the plea and told court the charges invoked against Waze are punishable with imprisonment of upto 10 years.
The CBI further said Waze has been in judicial custody(in this case) since November 2021. Hence, it is apparent the accused has not undergone detention extending up to half of the maximum period of imprisonment provided for the offence, the CBI submitted.
Goregaon police had, in August 2021, registered a case against Waze, former Mumbai police commissioner Param Bir Singh and others based on a complaint filed by hotelier and civic contractor Bimal Agarwal.
Agarwal alleged the accused had threatened to register cases against two bars owned by him and extorted ?11.92 lakh. The offence had reportedly taken place between January 2020 and March 2021.
The case was later transferred to the CBI following a Supreme court order.