A local court in Muzaffarnagar on Friday convicted a man and sentenced him to life imprisonment for looting two police rifles and gunning down a constable.
Additional District and Sessions Judge Hemlata Tyagi also imposed a fine of Rs 20,000 on Neetu Kail after holding him guilty under Section 302 of the IPC.
The court acquitted 12 others due to lack of evidence.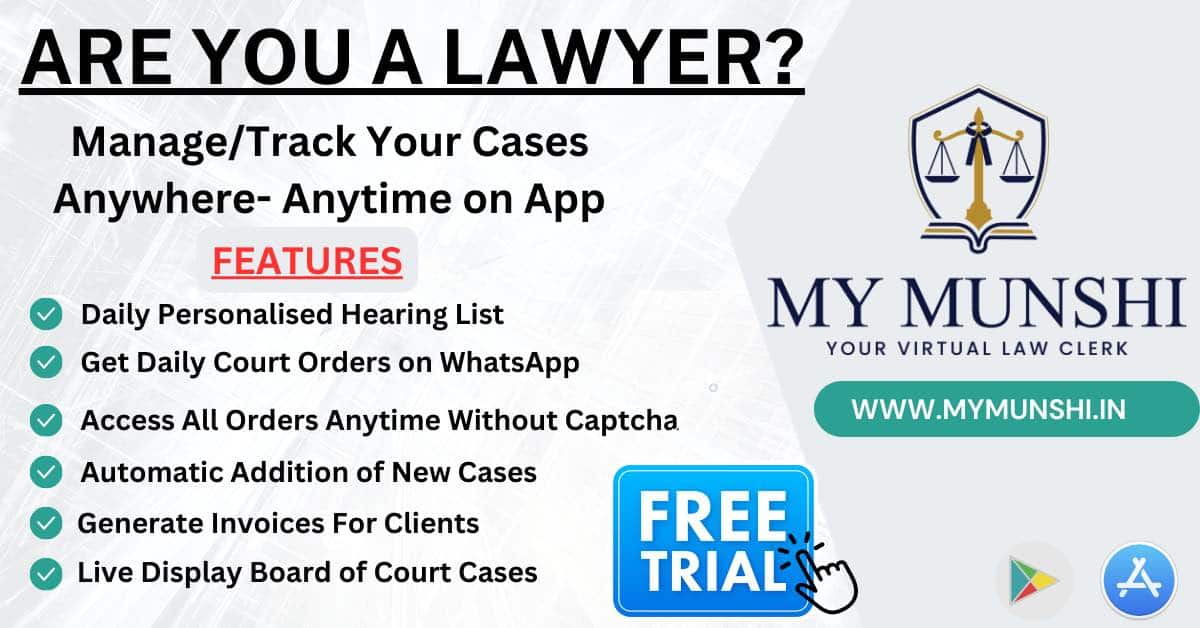 Additional Government Council Kuldeep Kumar on Friday told PTI that the convict, along with a few others, had looted two police rifles after killing police constable Kirshanpal and injuring constable Amit Kumar on on October 12, 2011.
The incident had taken place near a bridge in Mastgarh village in Shamli district.
Police had later recovered the looted rifles and arrested the accused.
A charge sheet was filed against 16 accused including two women in connection with the robbery. Three accused died during trial, Kumar said.