The National Green Tribunal has sought a fresh report within eight weeks from the Municipal Commissioner of Panchkula, after approval from the Chief Secretary of Haryana, in the matter regarding remediation of legacy waste at two dumping sites in the district.
The NGT was hearing a petition regarding the "unscientific dumping of waste" at two sites near the Khol-Hai-Raitan Wildlife Sanctuary in the Panchkula district.
Earlier, the tribunal called for an action-taken report, which had to include the execution of remediation measures for the existing legacy waste, from the authorities concerned with due approval from the chief secretary.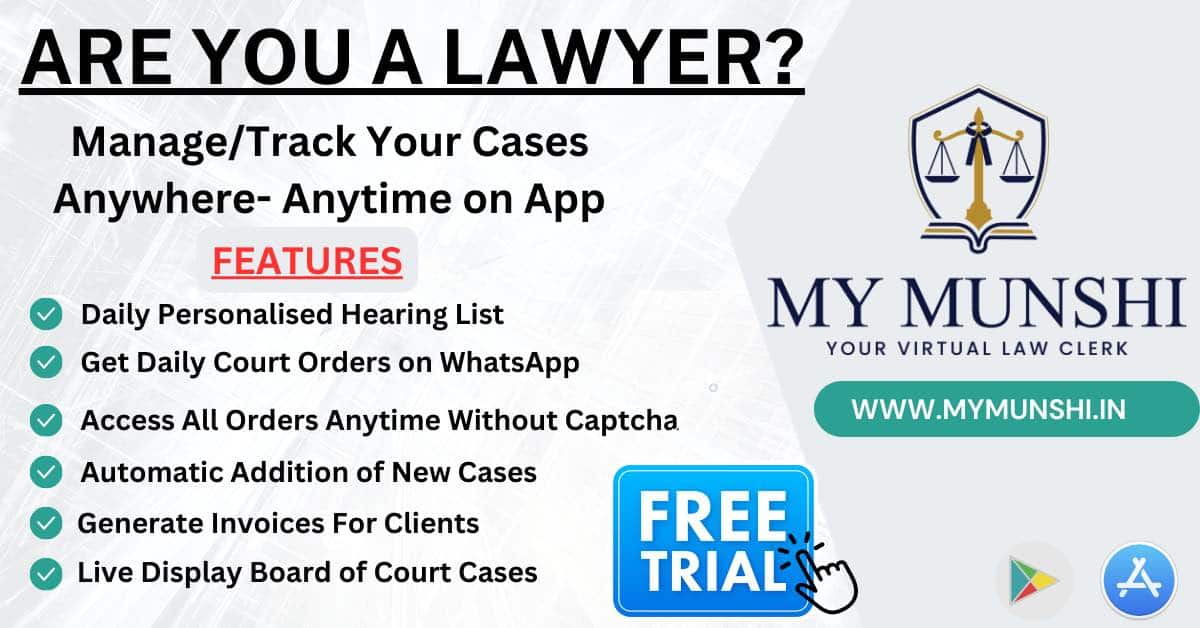 A bench of NGT Chairperson Justice Prakash Shrivastava said the report dated October 18 by the Panchkula Municipal Commissioner did not reflect whether it had the approval, and it only revealed that there was no "substantial progress" to remedy the situation.
The bench also comprising judicial member Justice Sudhir Agarwal and expert member A Senthil Vel said, the report was "vague in nature" and it did not mention any concrete measures taken by the authorities or any executable action plan with committed timelines.
The bench, in a recent order, noted that legacy waste of 90,000 metric tonnes and 3 lakh metric tonnes were lying un-remediated at Jhuriwala village and in Sector 23, Panchkula respectively.
"In view of this, we call for a fresh report," the bench said underlining that the new report had to "disclose" some specific issues.
These included, "The solid waste analysis and the figures relating to generation, collection and processing of waste in Panchkula, Haryana, and the quantity of existing legacy waste in Sector 23, Panchkula and Jhuriwala village, and the extent of its remediation in the last one month and the steps which are planned for remediating the entire legacy waste from these two areas," the bench said.
It said the report also had to provide the details regarding the earmarked land for solid waste management system, the timelines for setting up of waste processing plant, the mode of disposal of various wastes, and the quantity of waste being transported to the waste processing plant in Ambala.
Also Read
In the last hearing in May this year, the tribunal was informed that the municipal corporation of Panchkula was transporting waste to Ambala.
"Let the report covering the above aspects be submitted by the Commissioner, Municipal Corporation, Panchkula after approval of the Chief Secretary of the State within eight weeks," the tribunal said.
"In the meanwhile, we expect the Municipal Corporation, Panchkula to take effective steps to remedy the situation," the tribunal added.
The matter has been listed on January 9 for further proceedings.