The Rajasthan High court on Monday directed the parole committee of Jodhpur Central Jail to reconsider the application of self-styled godman Asaram under the 1958 rules for parole.
A bench of justices Vijay Bishnoi and Yogendra Kumar Purohit set aside the decision of the parole committee to reject Asaram's application and directed it to decide it afresh within six weeks.
Asaram, 81, is currently in a jail in Jodhpur in a case of raping a minor girl at his ashram in Rajasthan in 2013.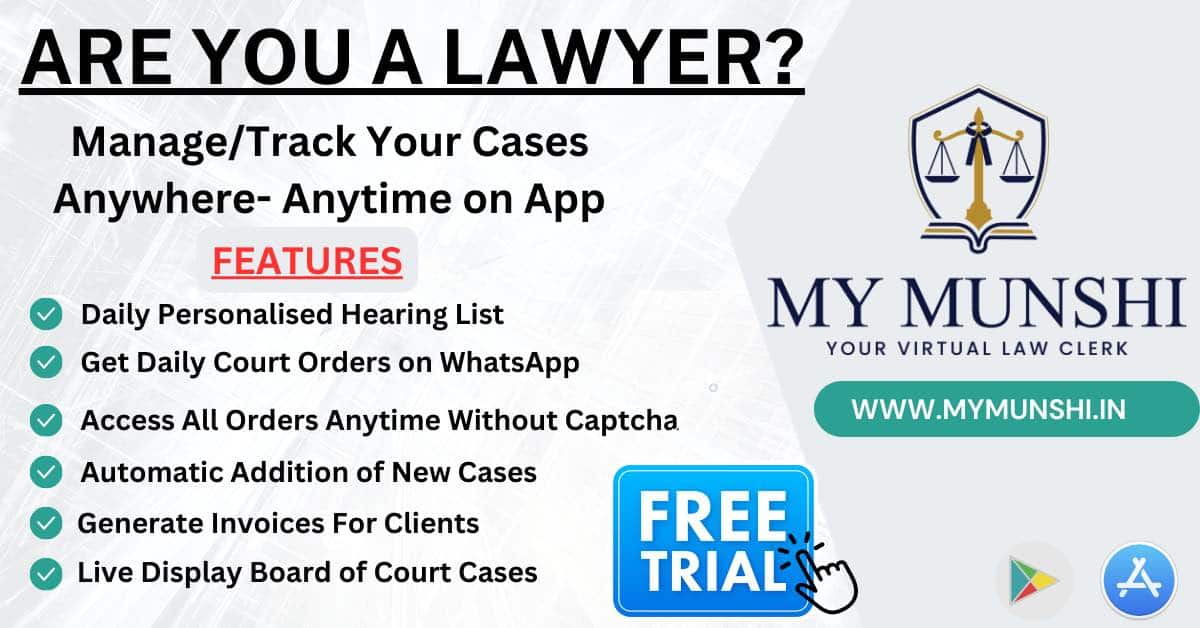 Asaram's application seeking parole for 20 days had earlier been rejected by the District Parole Advisory Committee stating he was not entitled for parole under the Rajasthan Prisoners Release on Parole Rules, 2021.
Challenging this rejection, Asaram had later moved the high court.
His counsel Kalu Ram Bhati argued that the petitioner was convicted and sentenced by the trial court on April 25, 2018 whereas the Rules of 2021 had come into force on June 30, 2021.
"Hence the application filed by the petitioner is liable to be considered under the provisions of the Rules of 1958 instead of the Rules of 2021," Bhati argued.
Additional Advocate General Anil Joshi objected to the grant of parole.