A family who lost gold jewellery and other valuables worth Rs 12 lakh during a train journey from Kurnool to Bengaluru in early 2019, filed a complaint with the city consumer court, accusing South Western Railway (SWR) of poor service and blaming it for their loss.
The court, however, found no deficiency in SWR's service and dismissed the case.
On January 11, 2019, Shaik Mohammed and his family from Yelenahalli, Askhaya Nagar in Bengaluru boarded the Kacheguda-Bangalore Express from Kurnool. Mohammed was assigned berth 16 on coach S5, while his wife Asma was assigned berth 45, where she settled with their four-and-a-half-year-old daughter.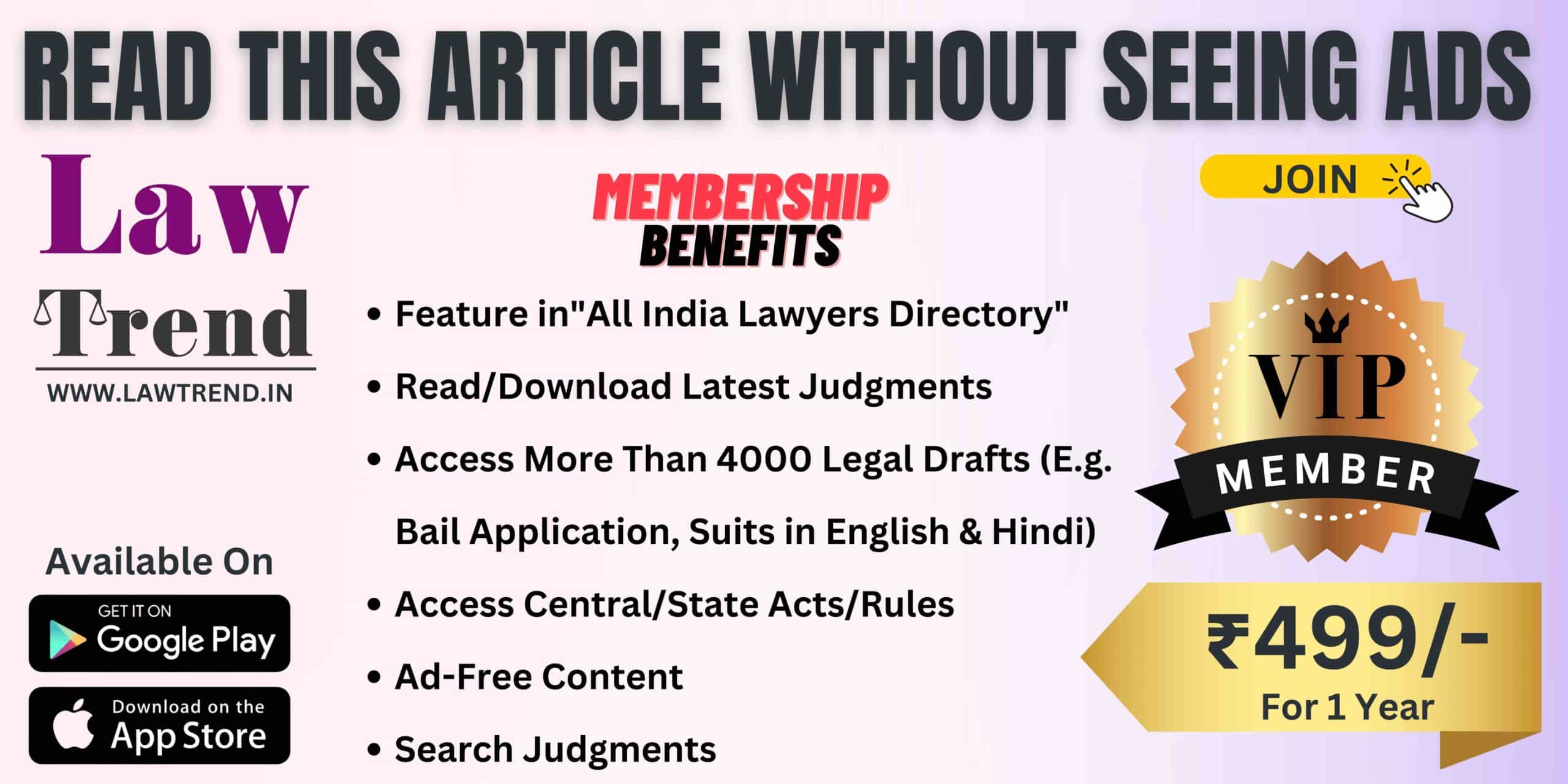 The family had a black bag containing nearly Rs 12 lakh in gold jewellery, and Asma's vanity bag contained a mobile and some documents, including bank papers.
Mohammed kept checking on his wife and daughter, as well as their belongings, despite the fact that berth 16 was quite far away from berth 45. The couple slept in the train and were awoken by RPF personnel as they approached Bengaluru. That's when they realised both of their bags, including the one containing the jewellery, were gone.
The police have delayed filing a FIR.
The family claimed that on January 12, 2019, they approached railway police in Bengaluru but were told to wait and that no FIR was filed regarding the theft inside the train. Following this, Mohammed met with the division's superintendent of police and had a case filed the following day. However, the investigation allegedly did not yield any results.
Mohammed, desperate for a result, ran from pillar to post, but to no avail. With the Covid-19 pandemic disrupting things, including the investigation, the couple filed a complaint with the Bengaluru 1st additional district consumer disputes redressal commission in Shantinagar in May 2022 against the divisional railway manager (DRM) attached to the city railway station.
While the complainants presented their case on their own, no SWR representative appeared in court. On February 28, 2023, the judges ruled that there was no deficiency in service and dismissed the case against the DRM, dashed the family's hopes.