Congress leader Rahul Gandhi on Tuesday filed an application in the Gujarat High Court challenging the order of the Surat sessions court which last week declined to stay his conviction in a criminal defamation case over his "Modi surname" remark, a lawyer said.
Congress advocate BM Mangukia confirmed Gandhi has filed an appeal in the HC here against the sessions court order.
The HC is expected to soon take up Gandhi's application for hearing.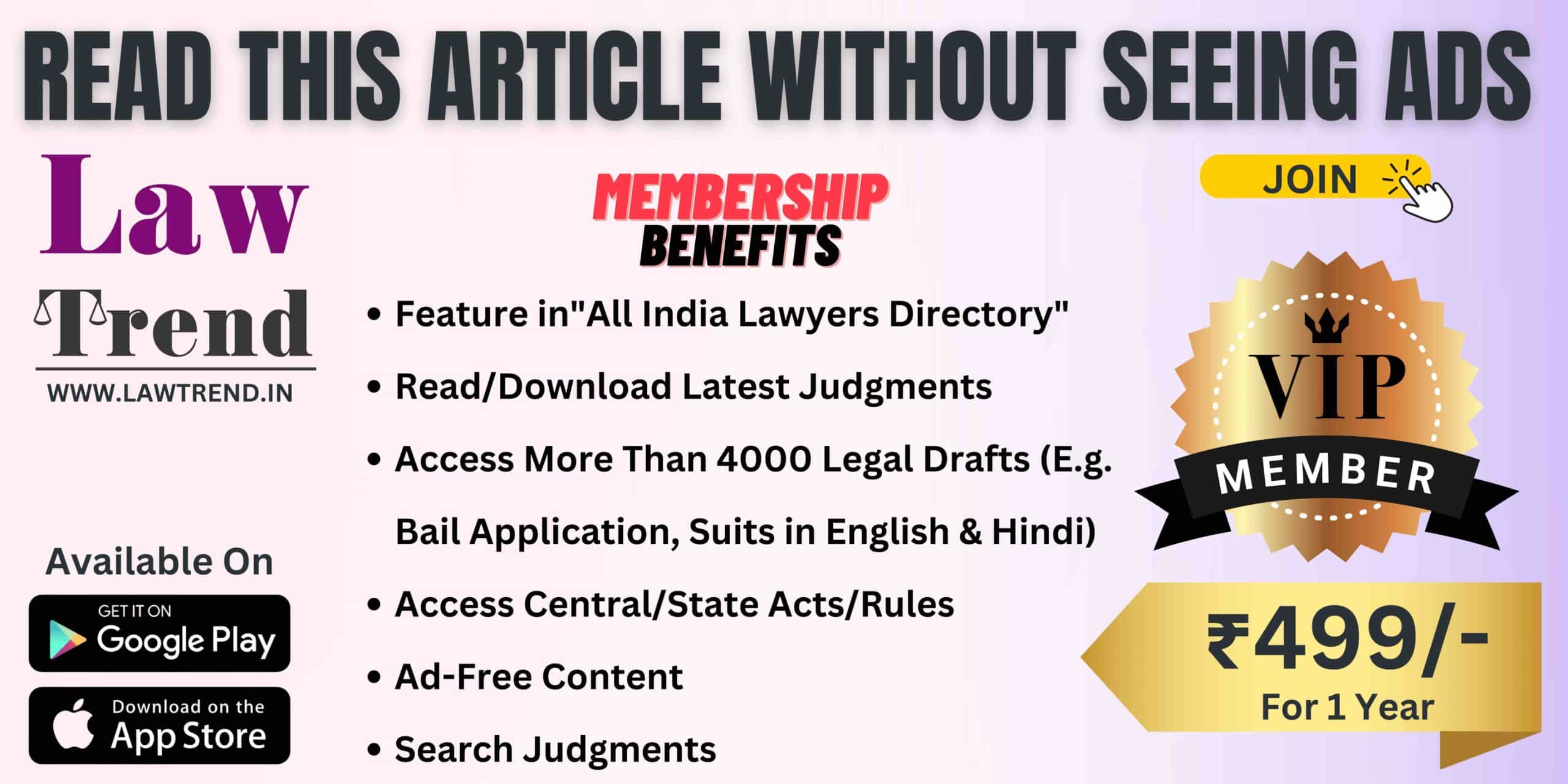 A metropolitan magistrate's court in Surat on March 23 sentenced the former Congress president to two years in jail after convicting him under Indian Penal Code sections 499 and 500 (dealing with criminal defamation) in the 2019 case filed by Gujarat BJP MLA Purnesh Modi.
The case was registered against Gandhi following the BJP MLA's complaint over his remark, "How come all thieves have Modi as the common surname?" made during an election rally at Kolar in Karnataka on April 13, 2019.
Soon after the magistrate's court verdict, the 52-year-old politician, elected to the Lok Sabha from Wayanad in Kerala in 2019, was disqualified as a Member of Parliament under provisions of the Representation of the People Act.
Later, Gandhi, a four-time MP, filed an appeal before the Surat sessions court against the magistrate's verdict, saying his conviction was "erroneous and patently perverse".
A stay on conviction by the sessions court could have paved the way for Gandhi's reinstatement as an MP.
Arguing against Gandhi's plea for a stay on conviction in the sessions court, Purnesh Modi's lawyers had said his client felt offended because the Congress leader tried to defame all people with the Modi surname through his remark.
The sessions court was also informed Gandhi had refused to apologise for his remark and that he was facing similar defamation cases in other parts of the country.
The sessions court on April 20 dismissed Gandhi's application, saying his counsel failed to demonstrate that an "irreversible and irrevocable damage" is likely to be caused to him if he is denied the opportunity to contest election under section 8(3) of the Representation of the People Act, 1951, on account of his conviction not being stayed.
On April 22, the disqualified MP vacated his official bungalow in New Delhi.